Digital paint illustration styles.
Painted face illustration but digital by Neil Duerden
Hand rendered is being hyped to be a big trend later in the year so I've developed a hybred style that is between both the digital and anoluge worlds of illustration.
The Paint Collide Series
This is a complex mix of photography, drawing and digital magic to create different levels of photography intergration into each piece. From the shots being clearly visible to complete paint and texture.
The bottom piece has been coissioned by Subb-an, the famous DJ and producer.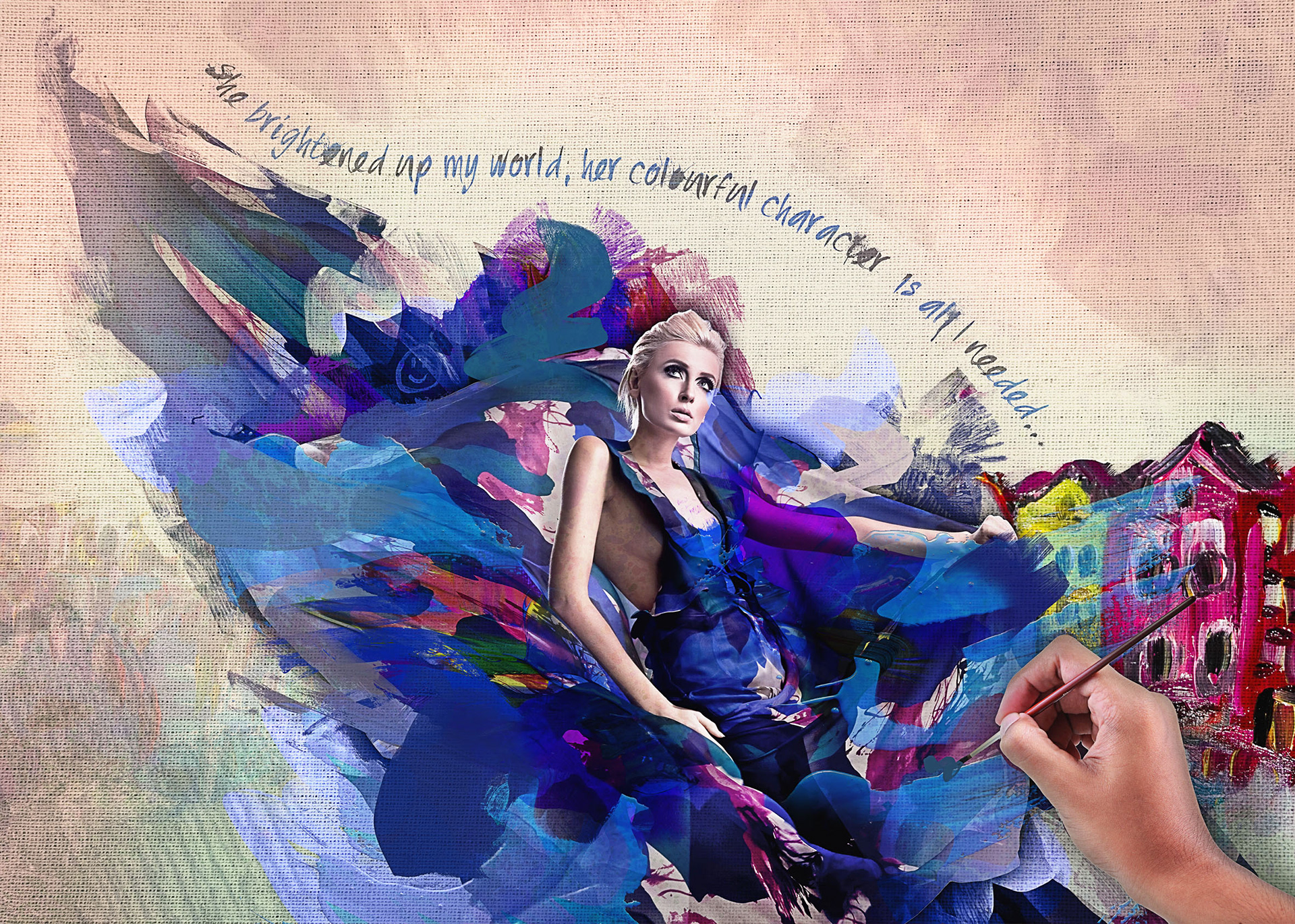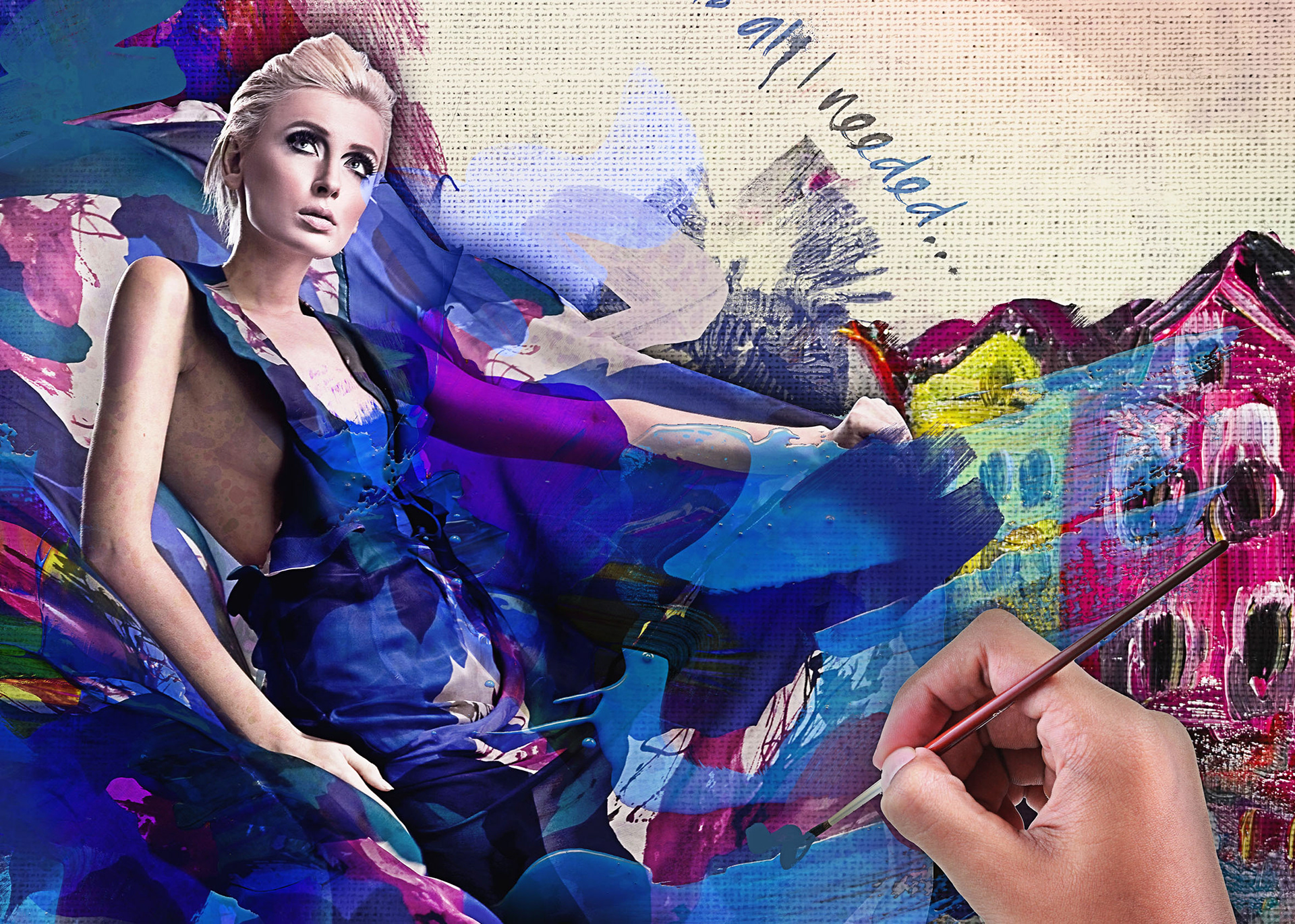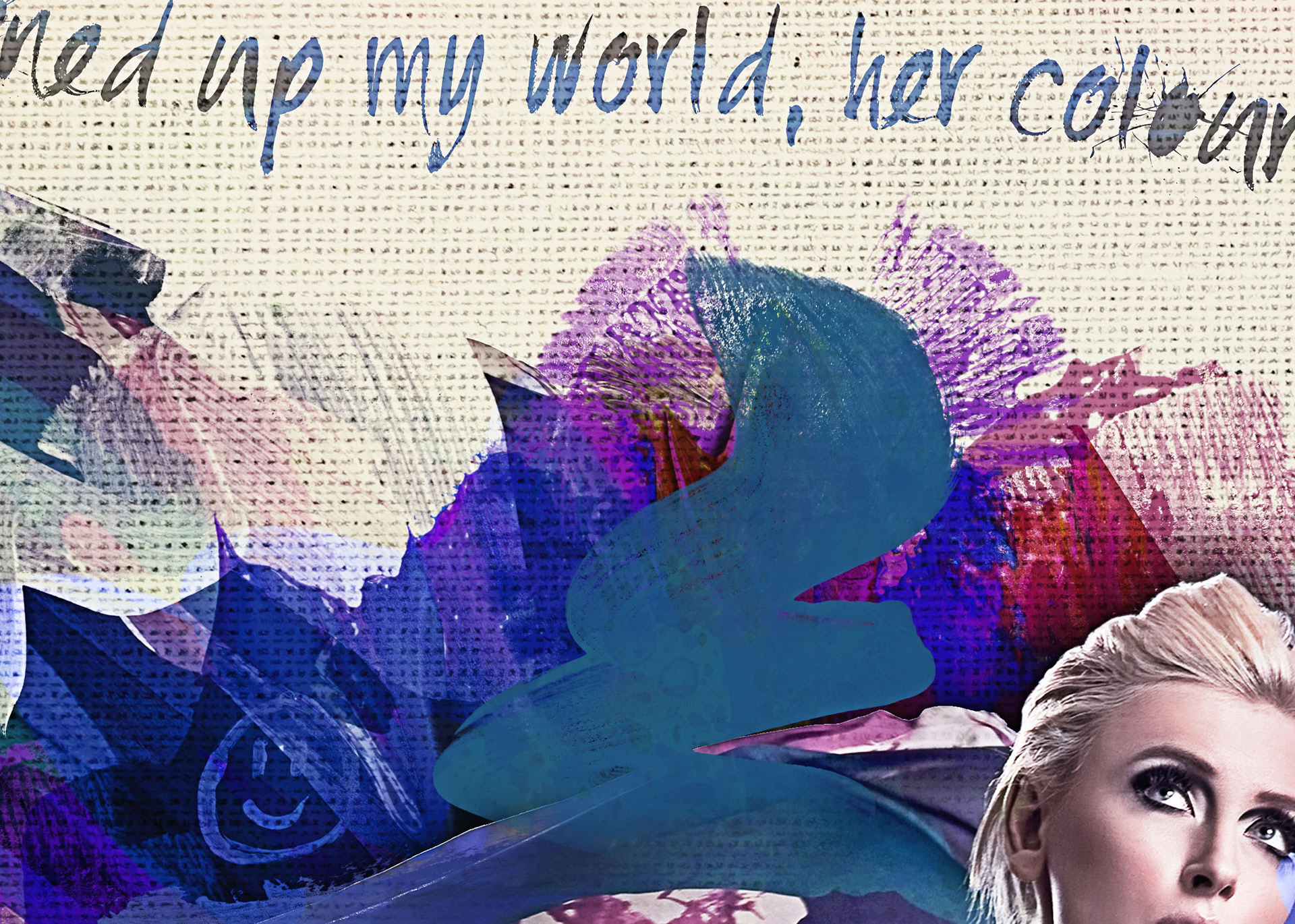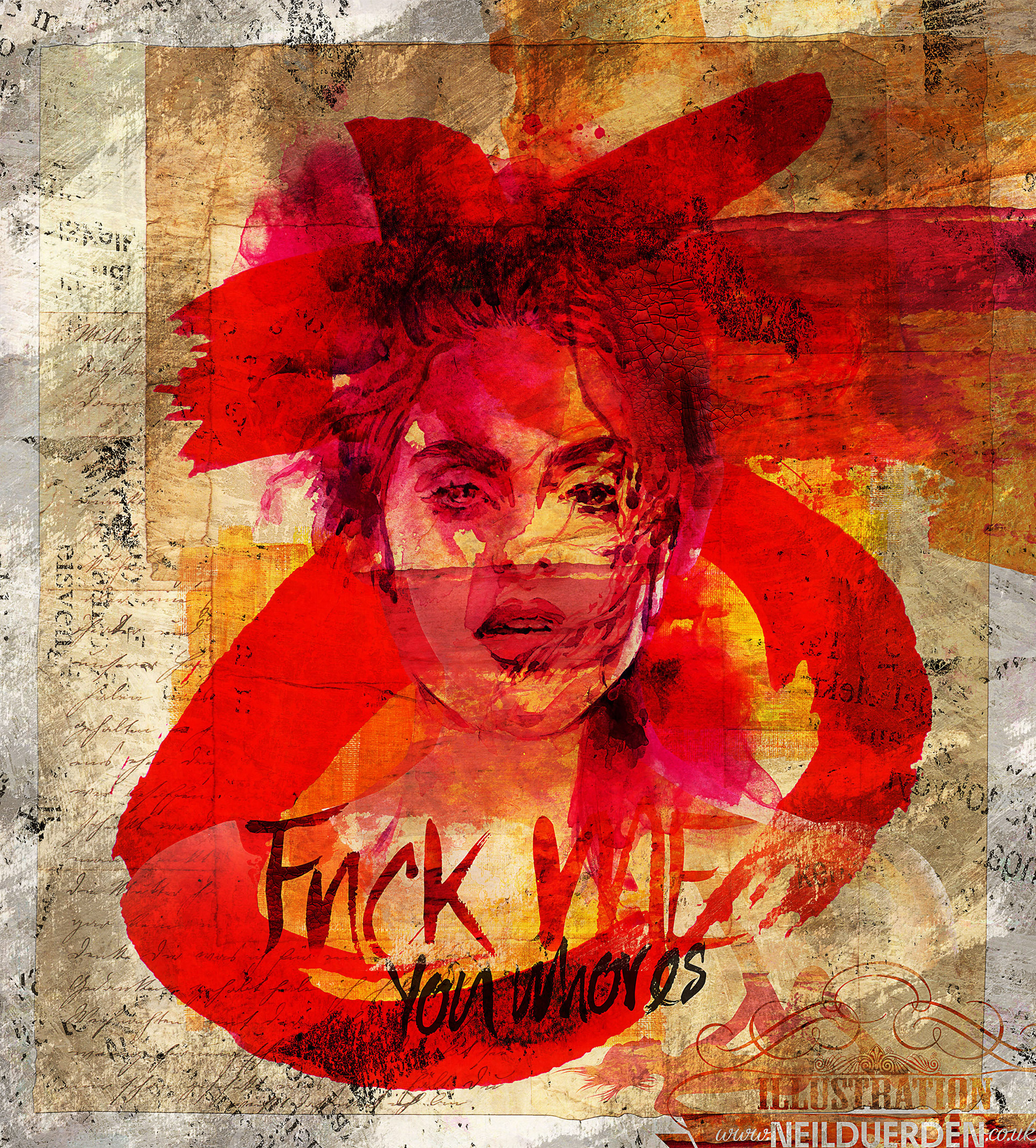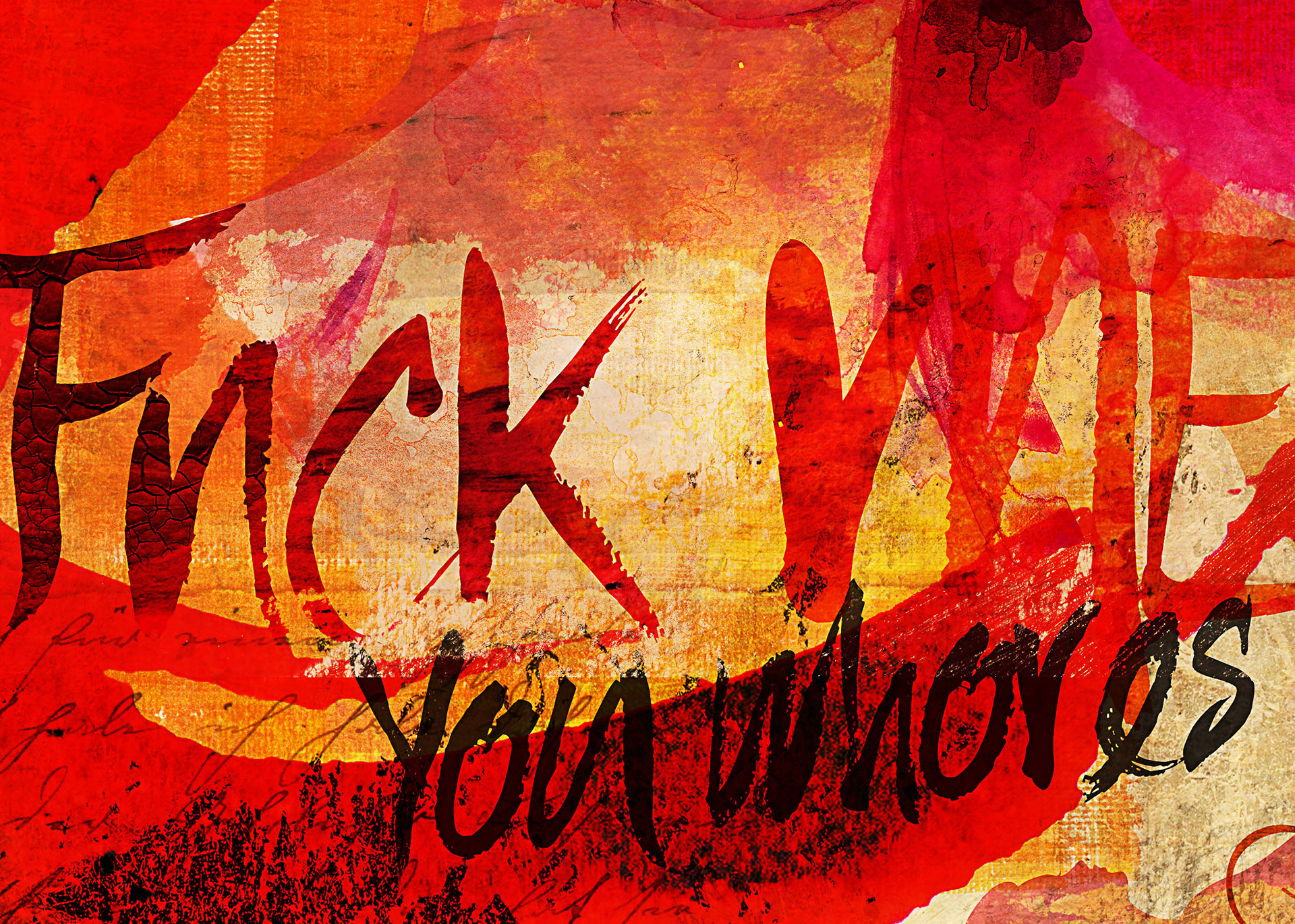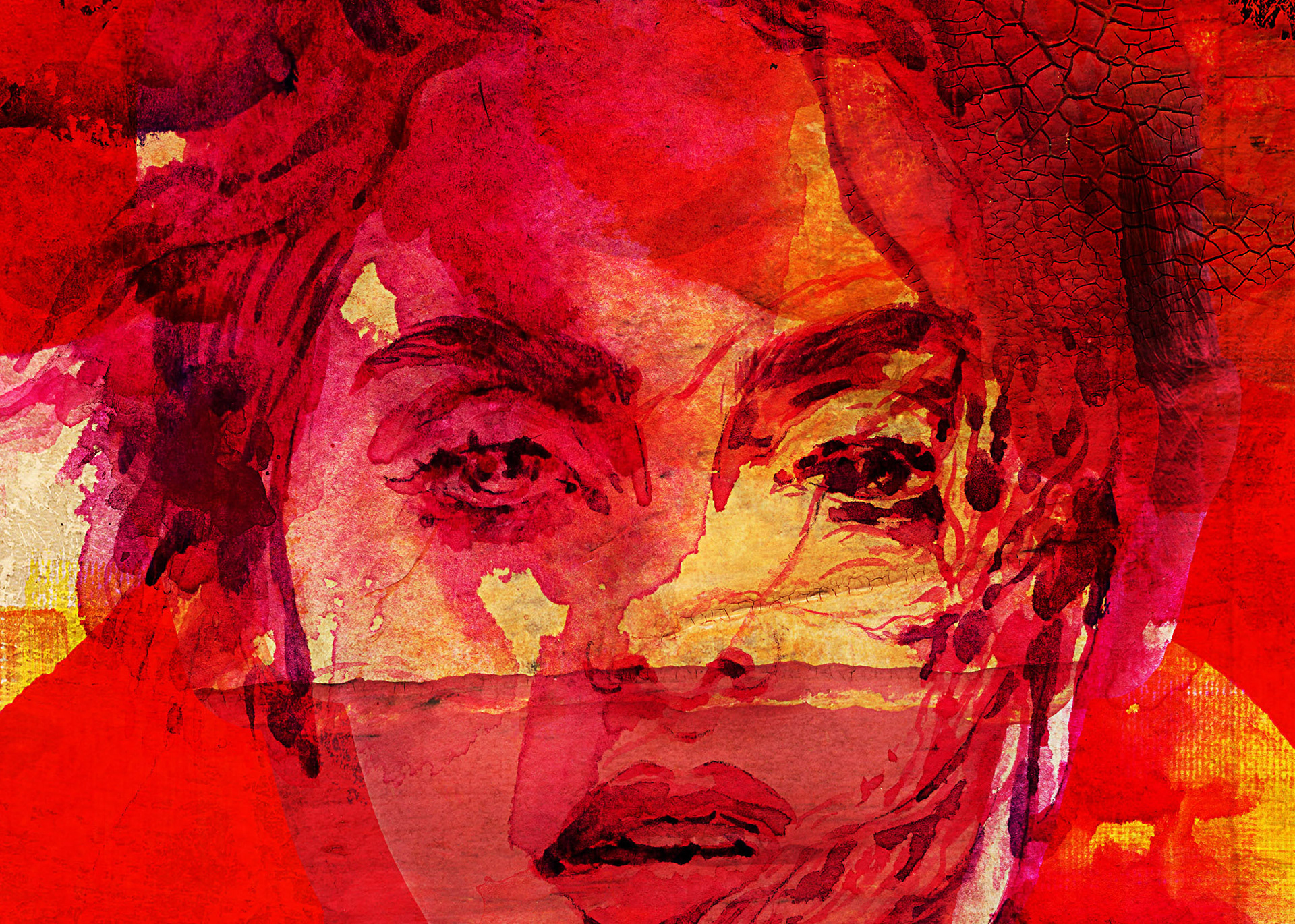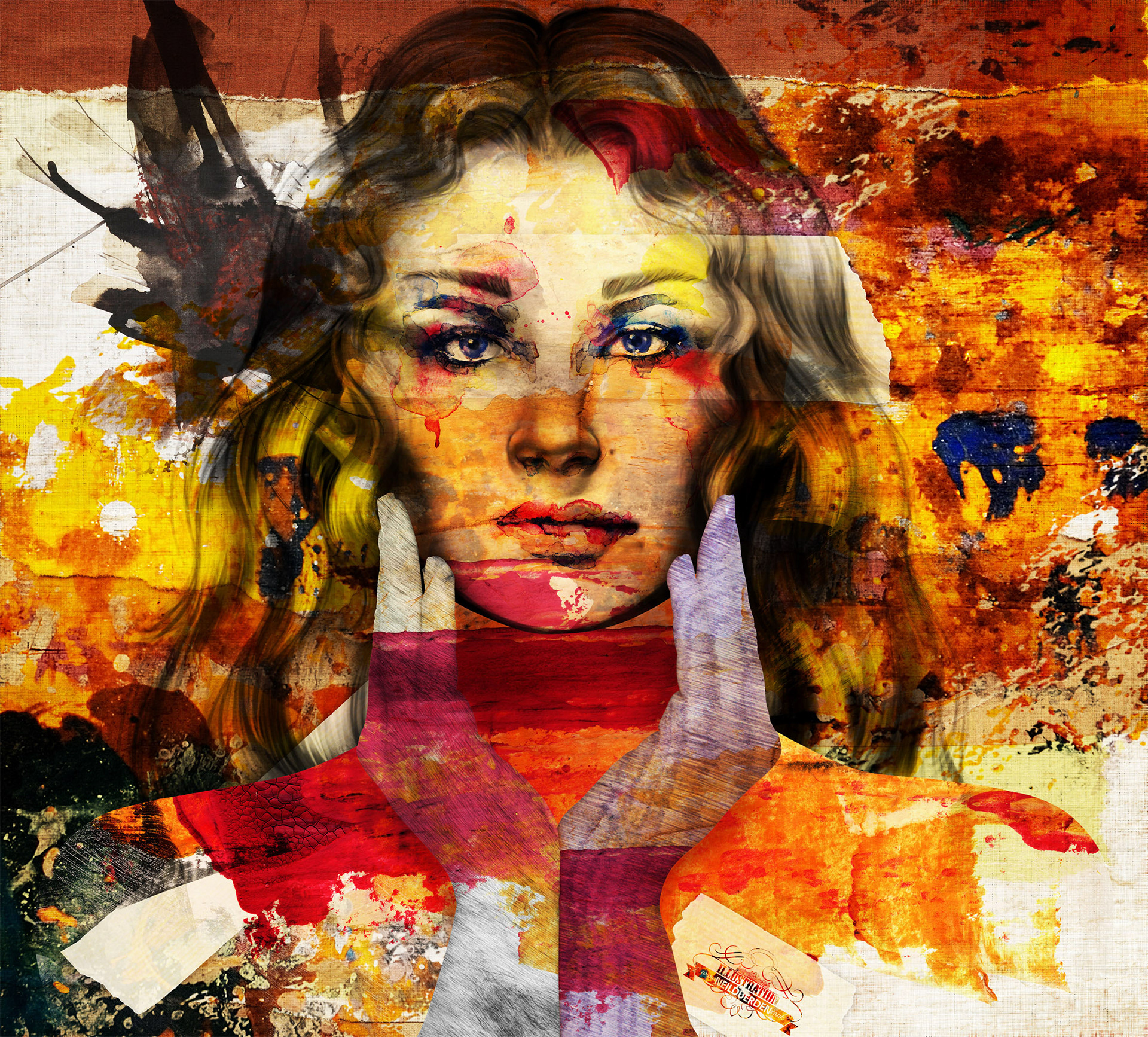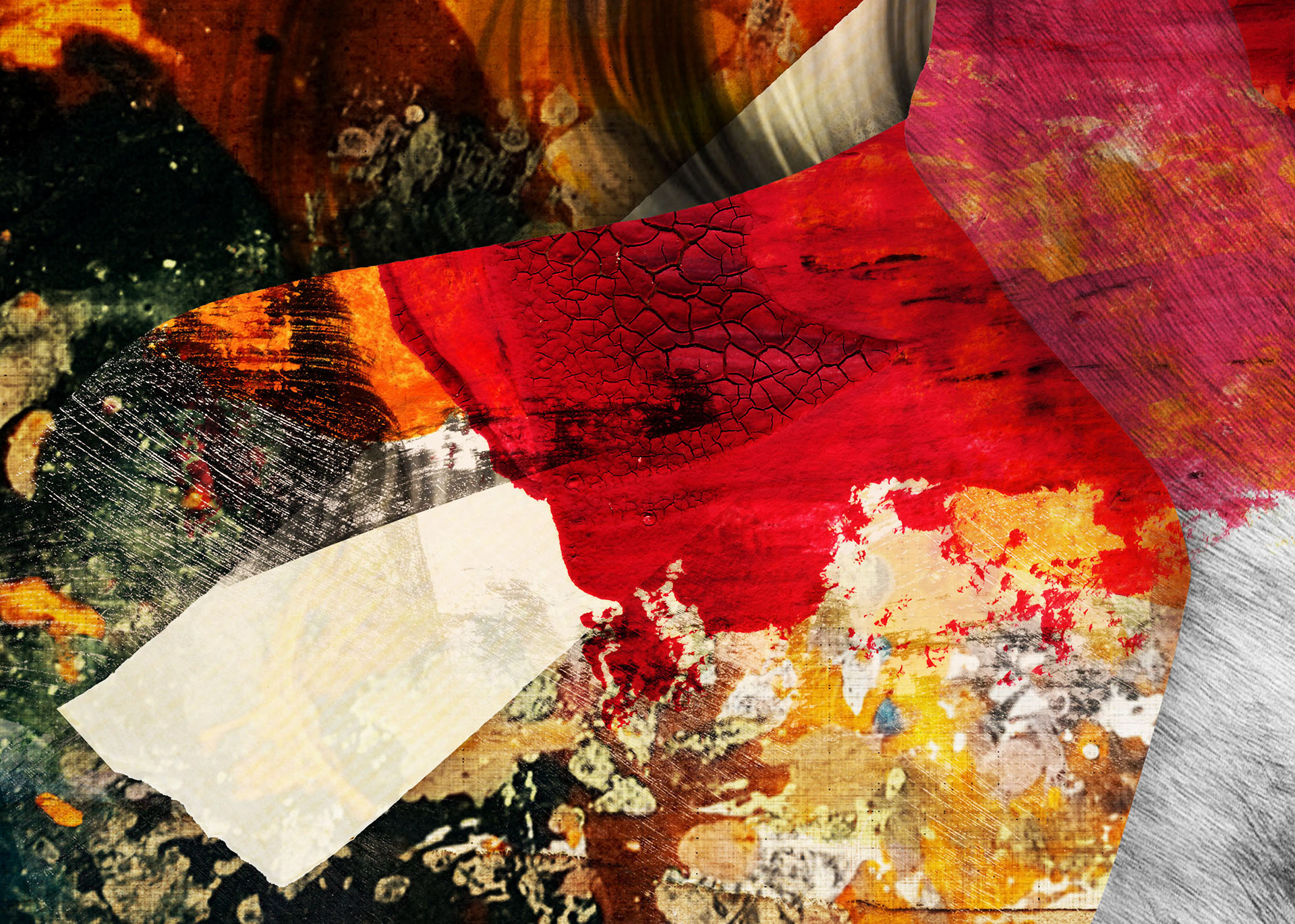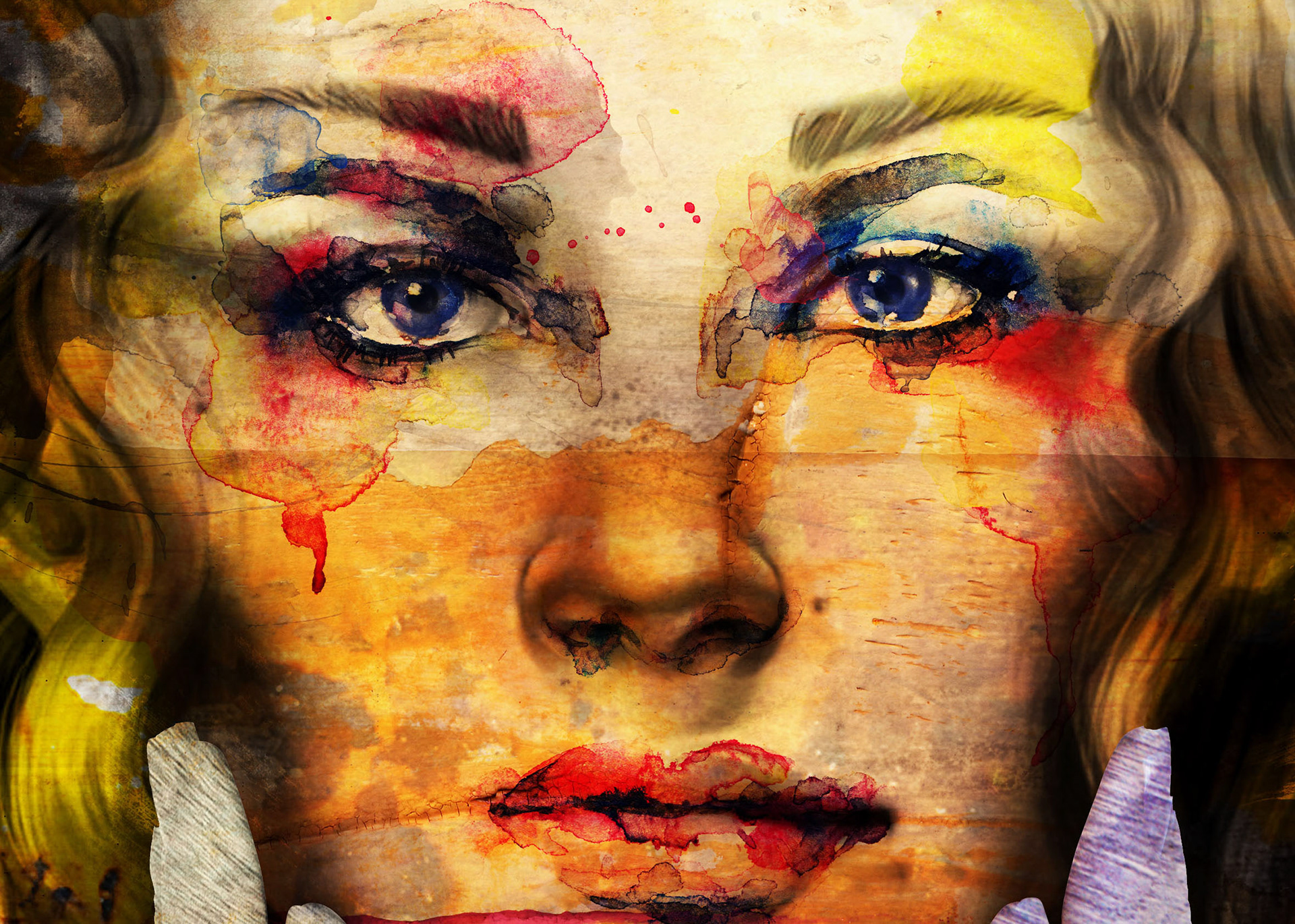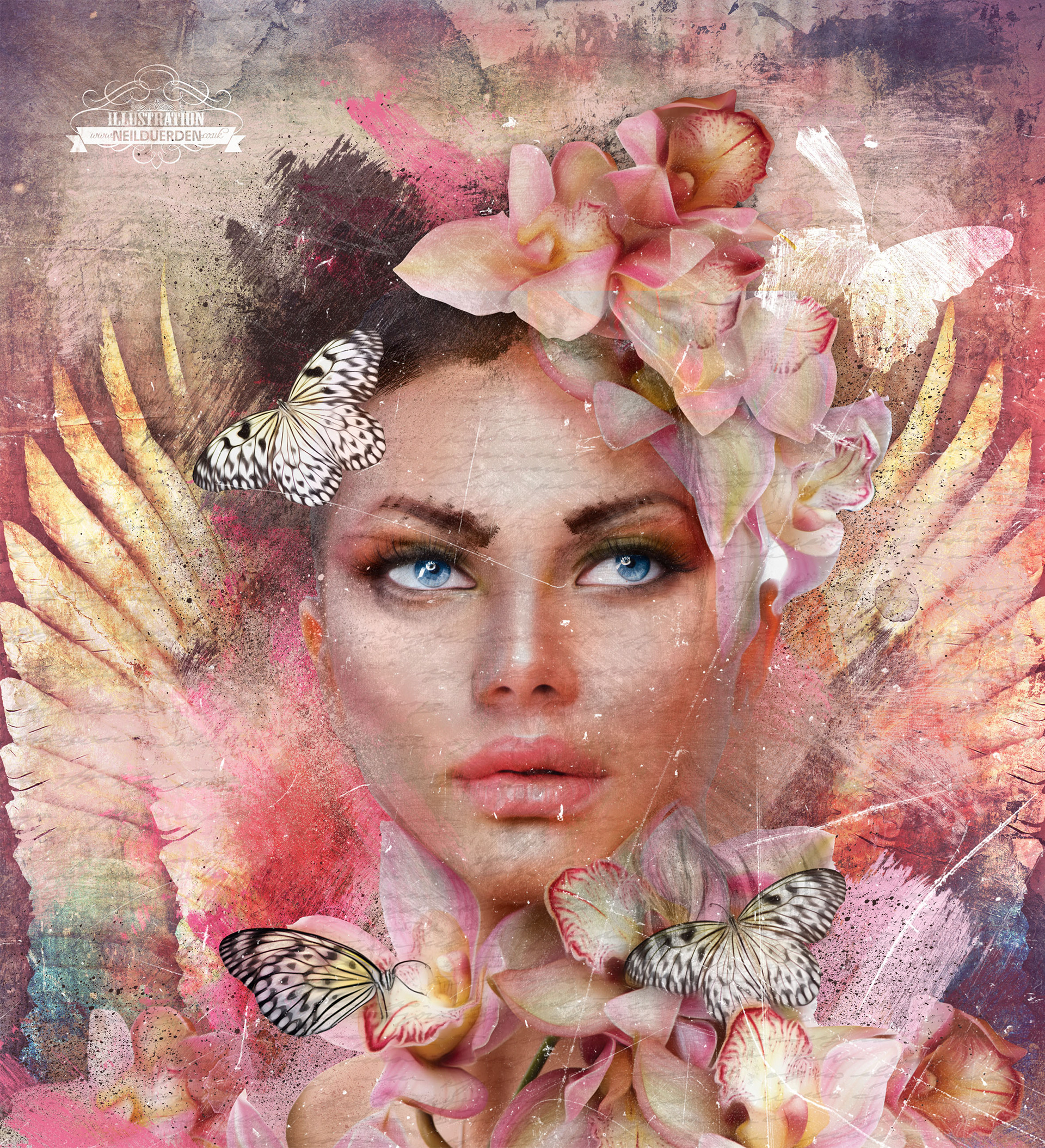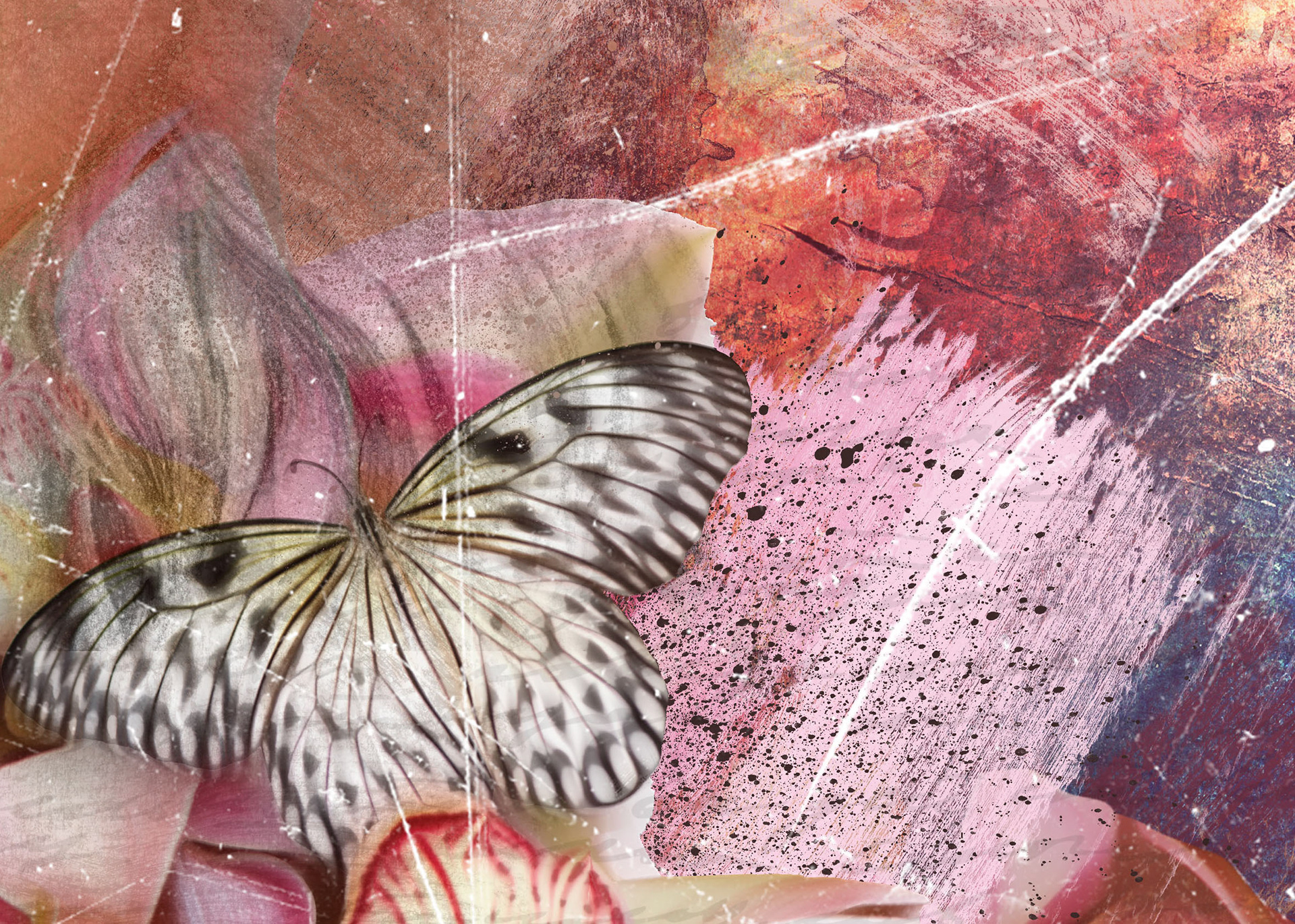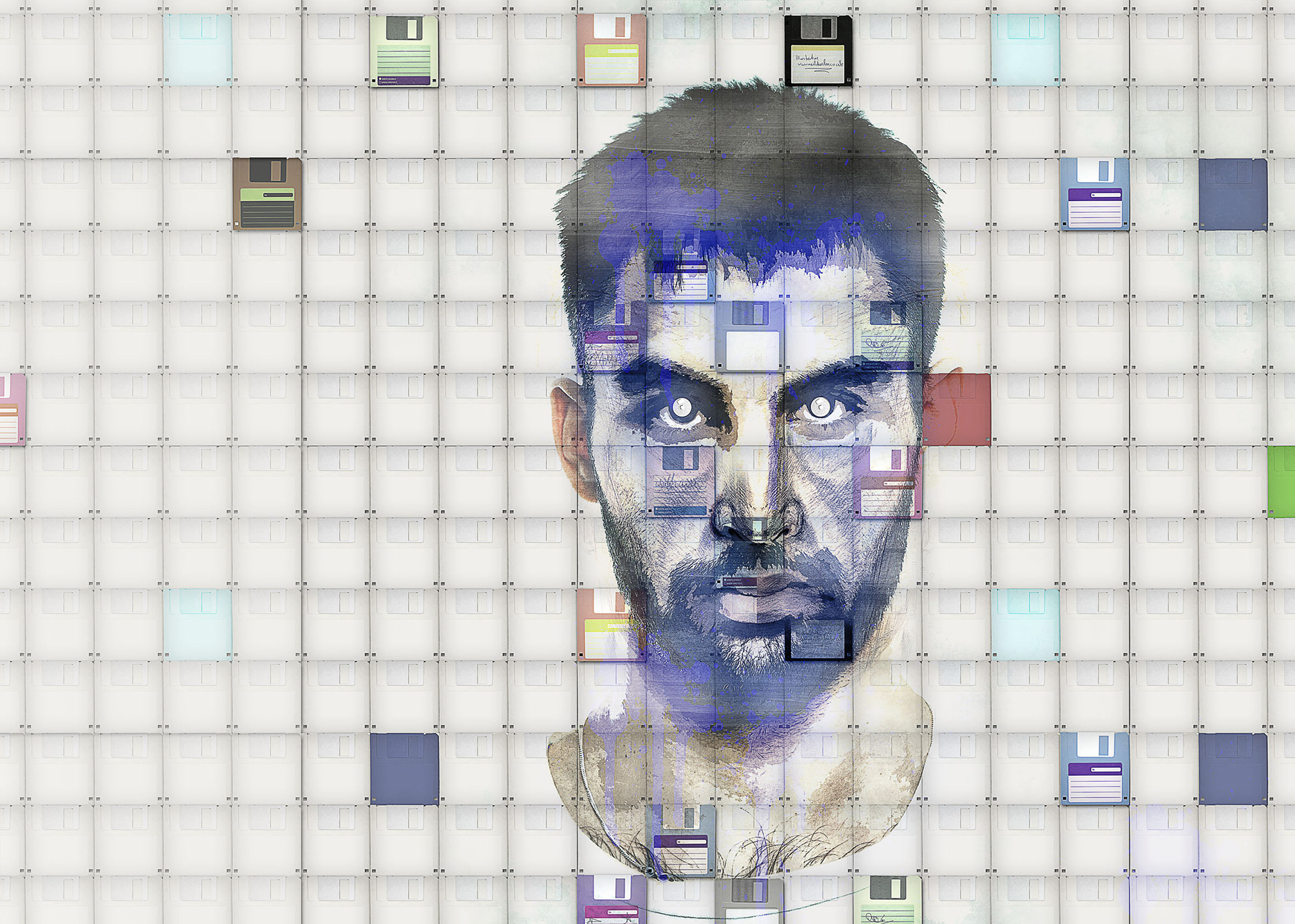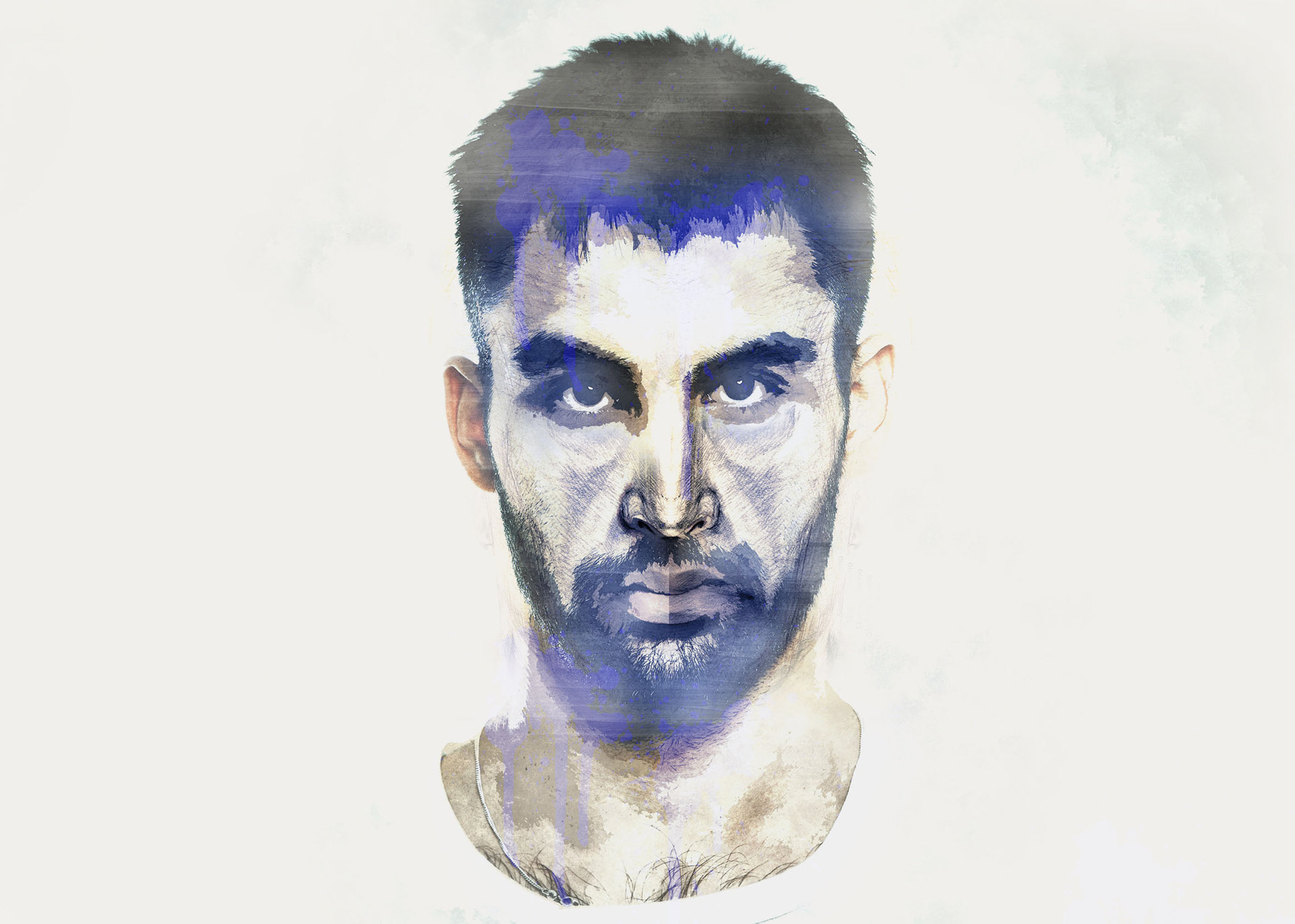 Further links to work, contact or other comissions....
 
Illustration links::
http://neilduerden.blogspot.com
http://www.neilduerden.com
http://www.illios.co.uk
 
3D Typography link::
http://www.alphatypography.com