Editorial illustration
Editorial illustration from The times through to technology magazines and everything inbetween.
I have a long history of illustration for magazines and newspaper. The Times, Orange magazine, Toyota magazine, Vauxhall magazine, Rogers publications and 100's more. Here's just a few of the pieces completed.
Editorial usually envolves a very quick turnaround with a few of the larger publications only allowing you a few hours to complete a piece. This includes amends and approval in the timings.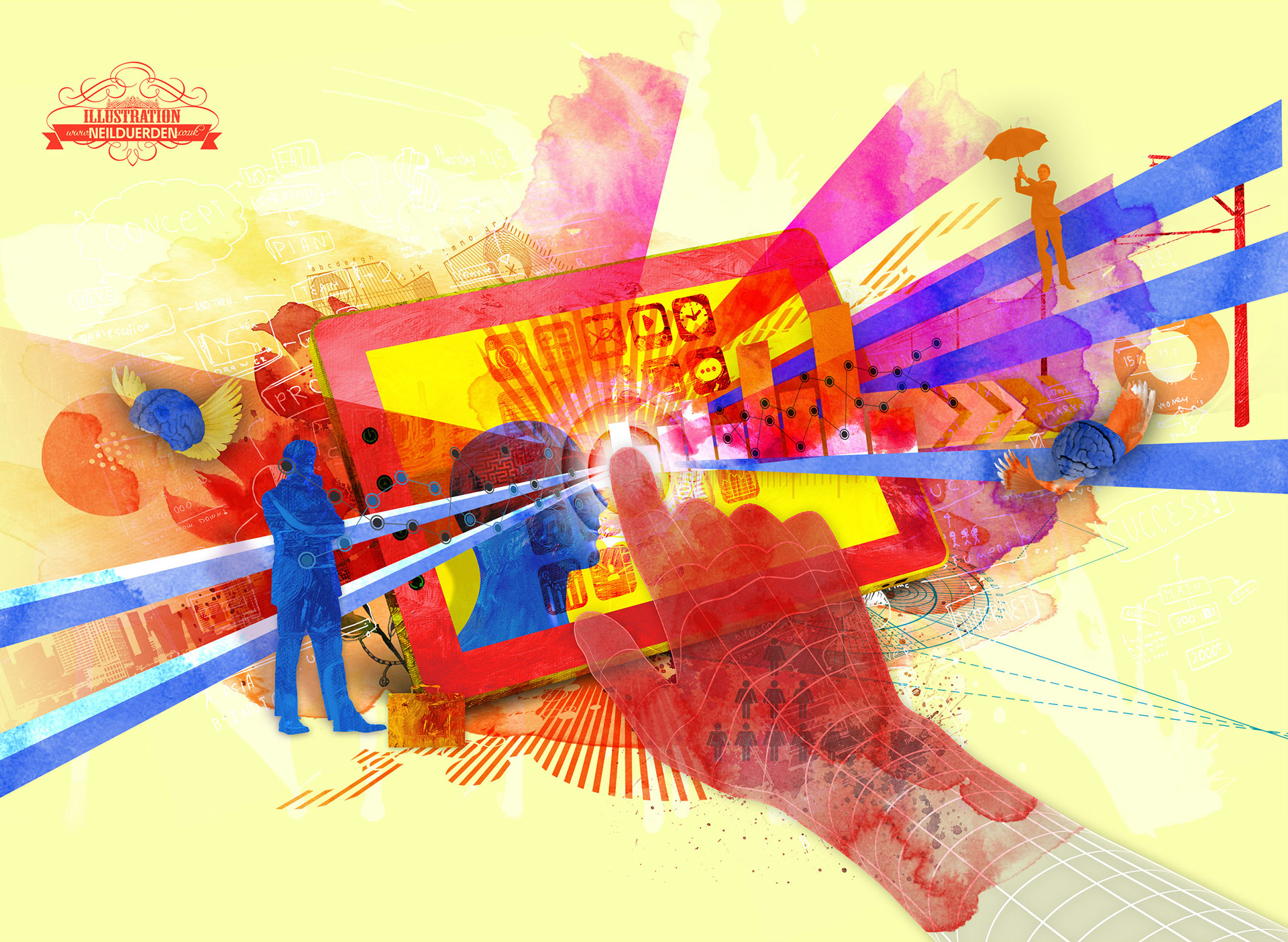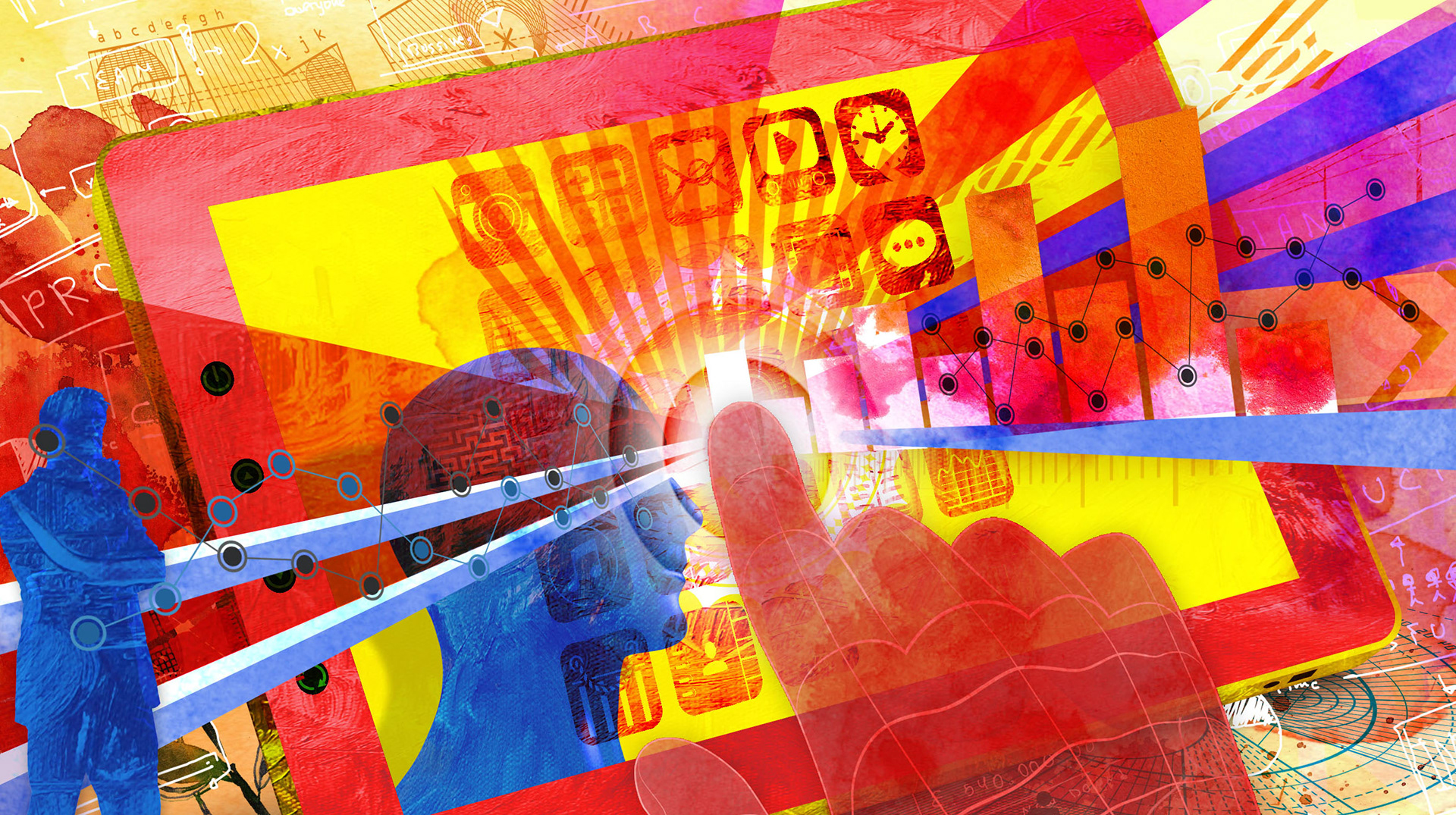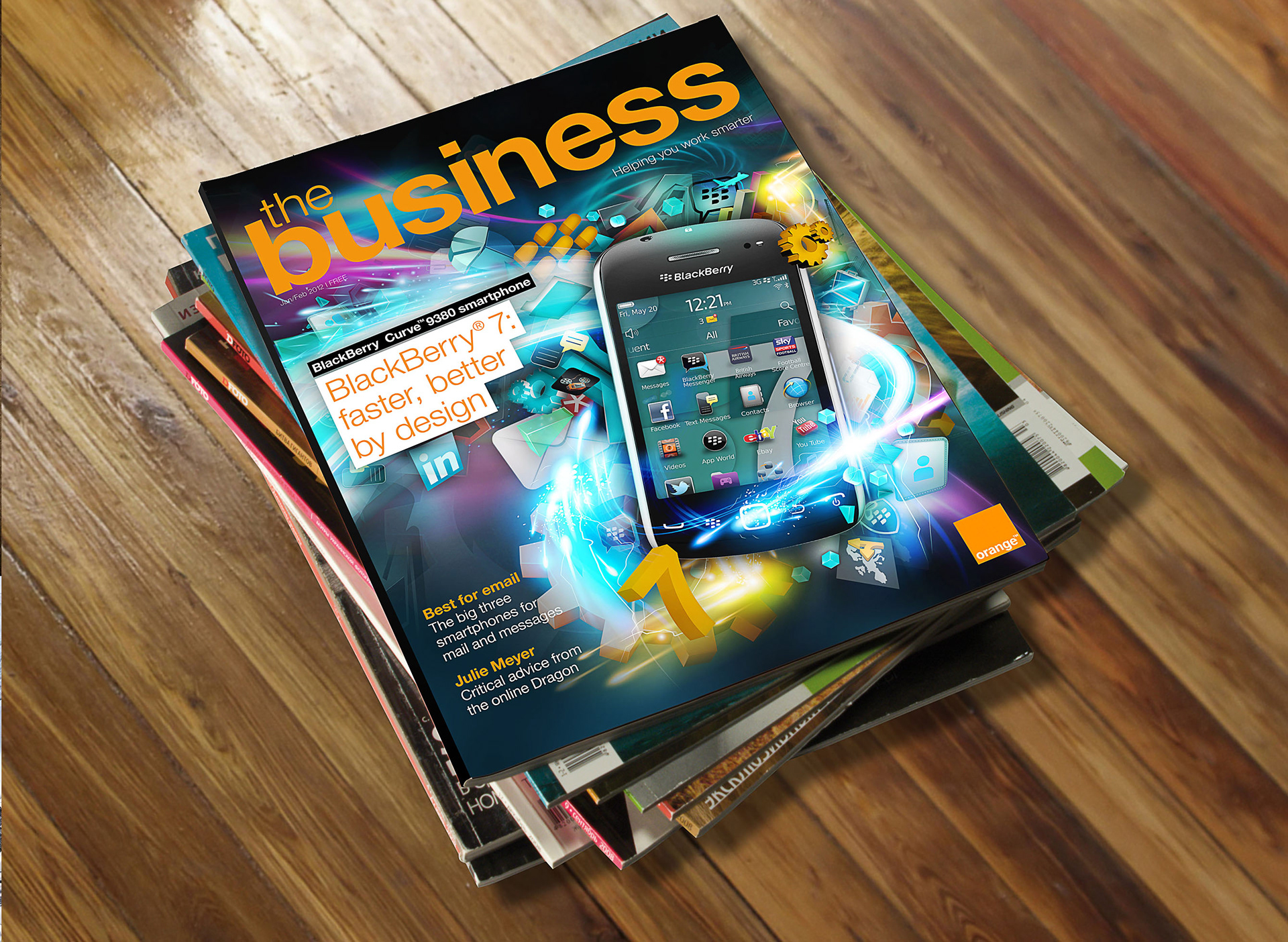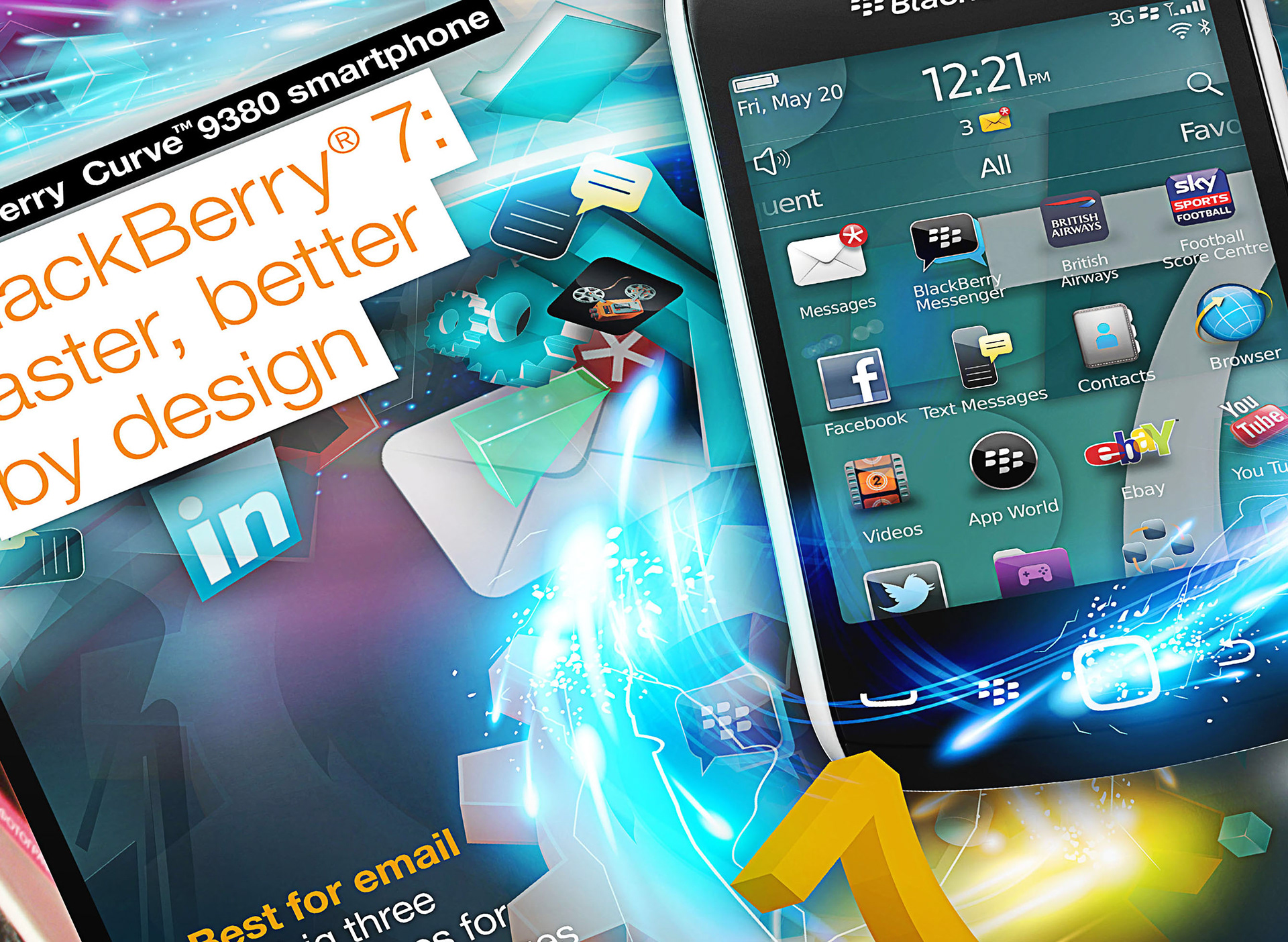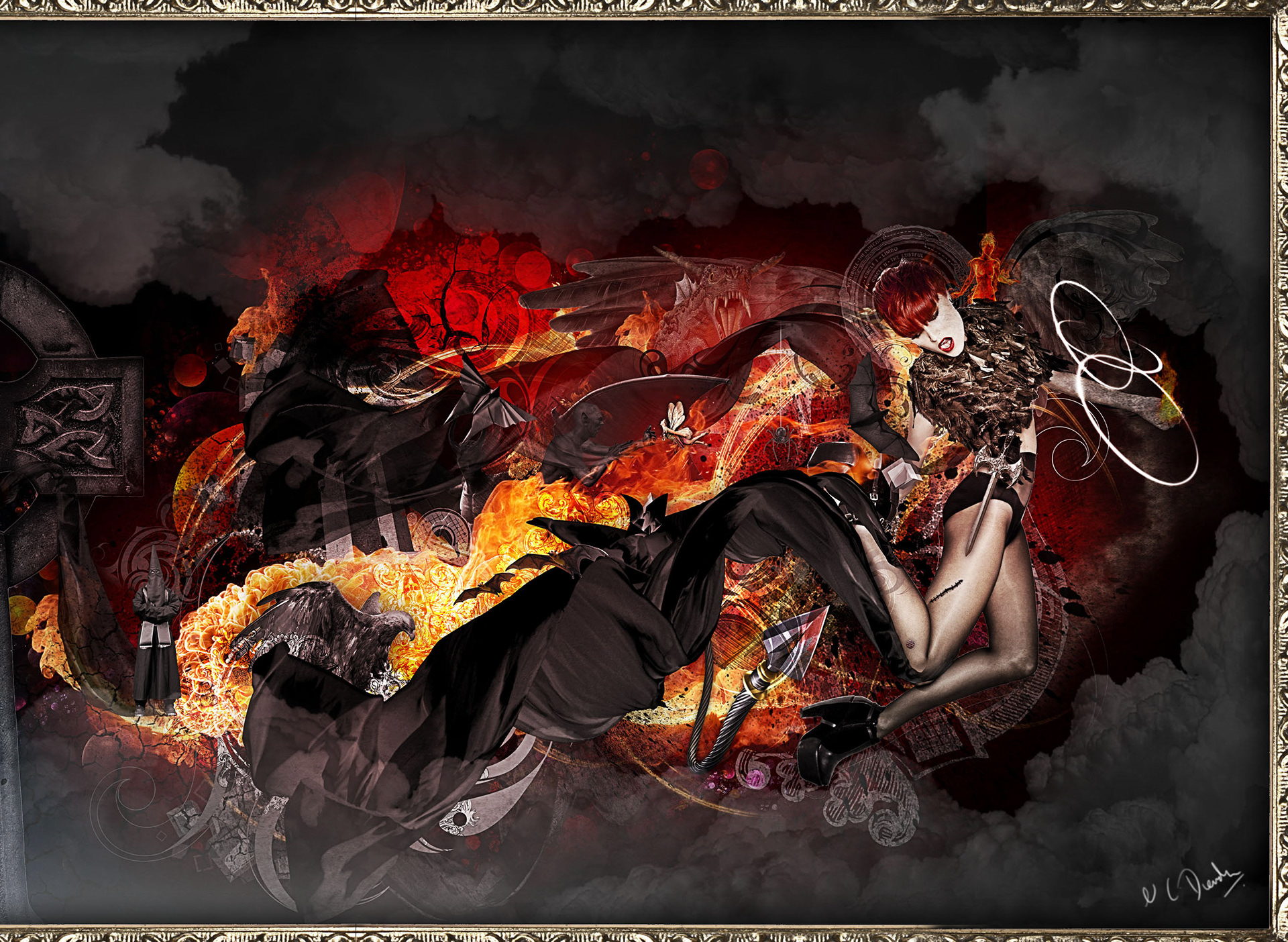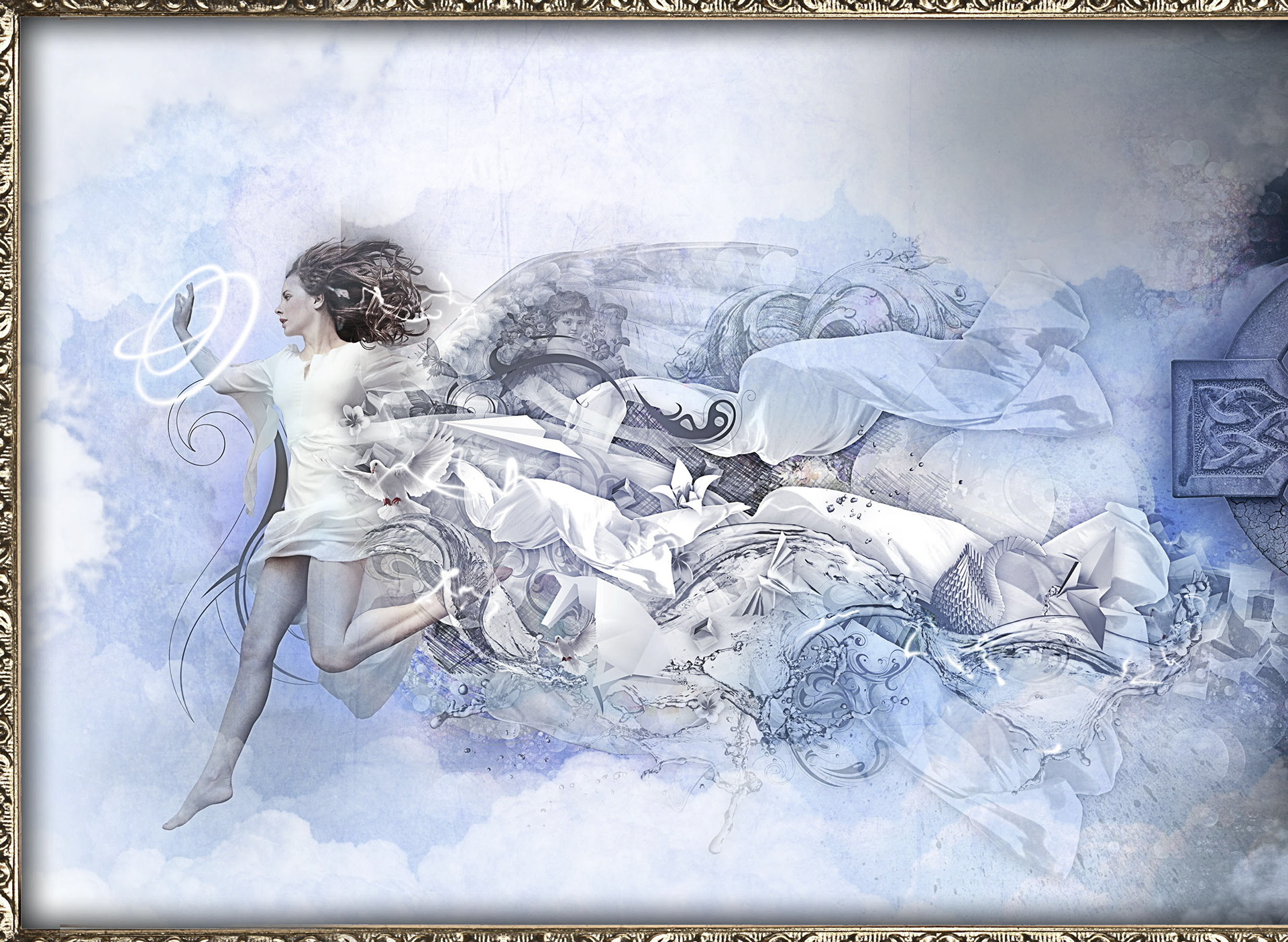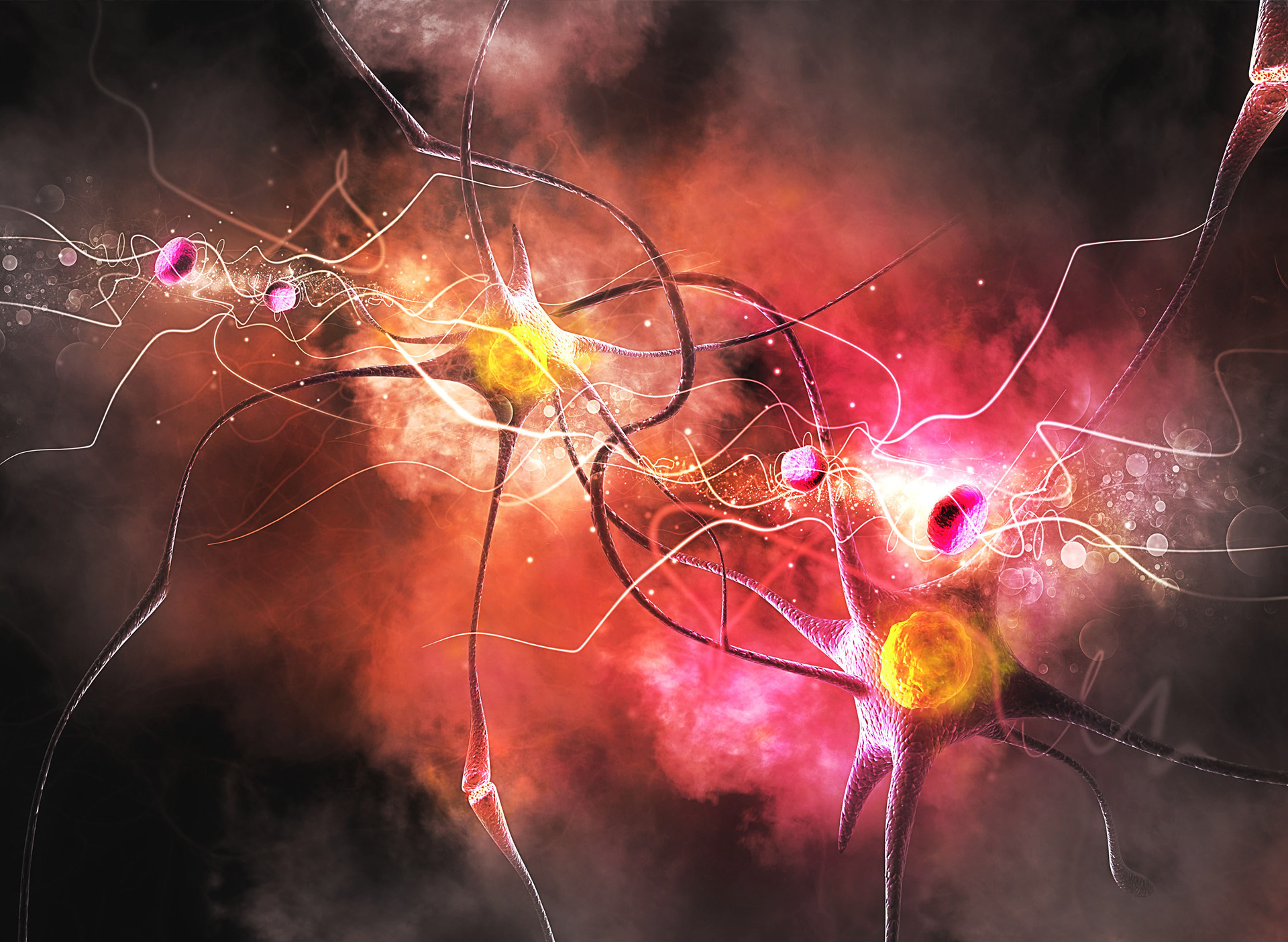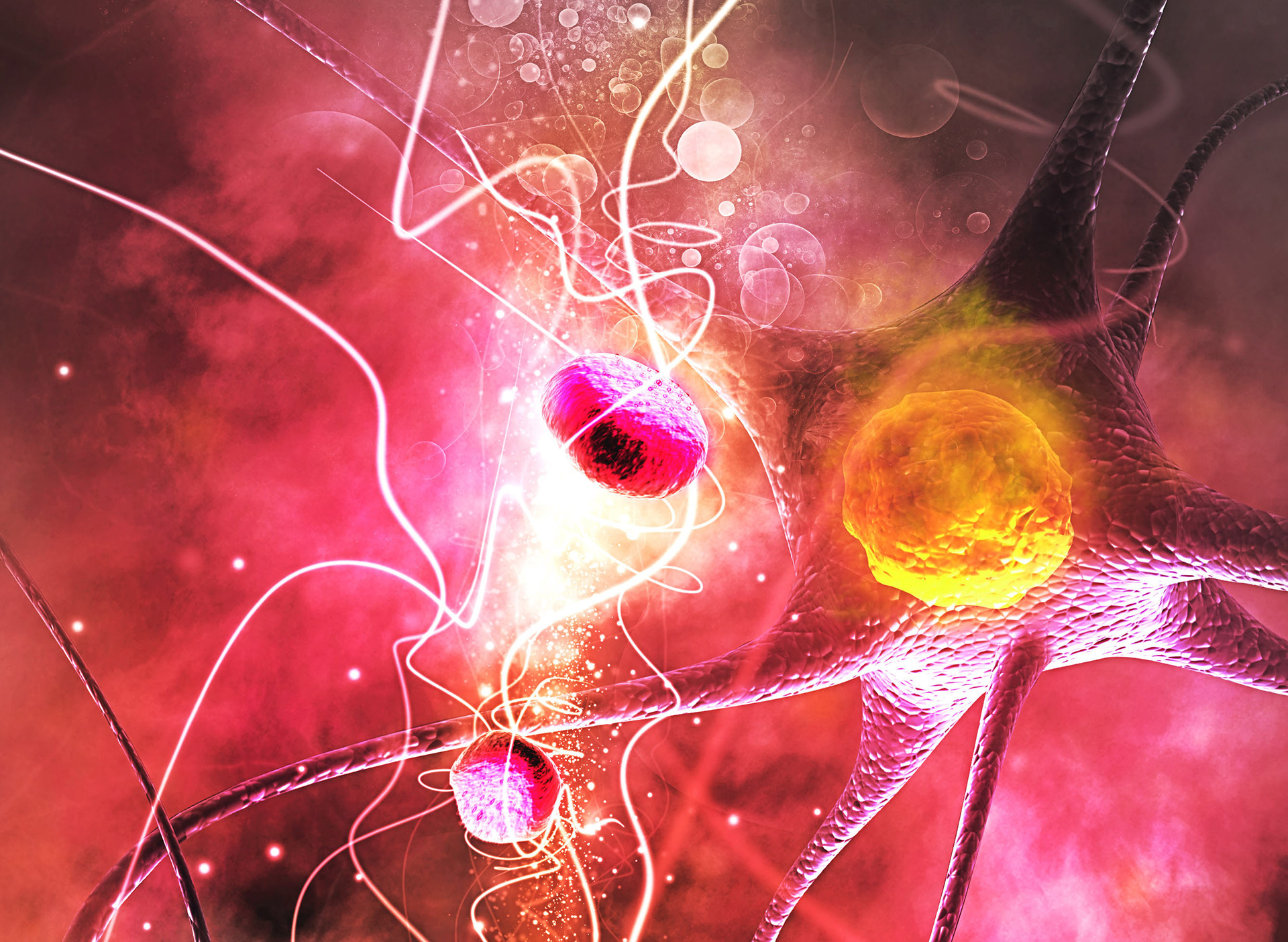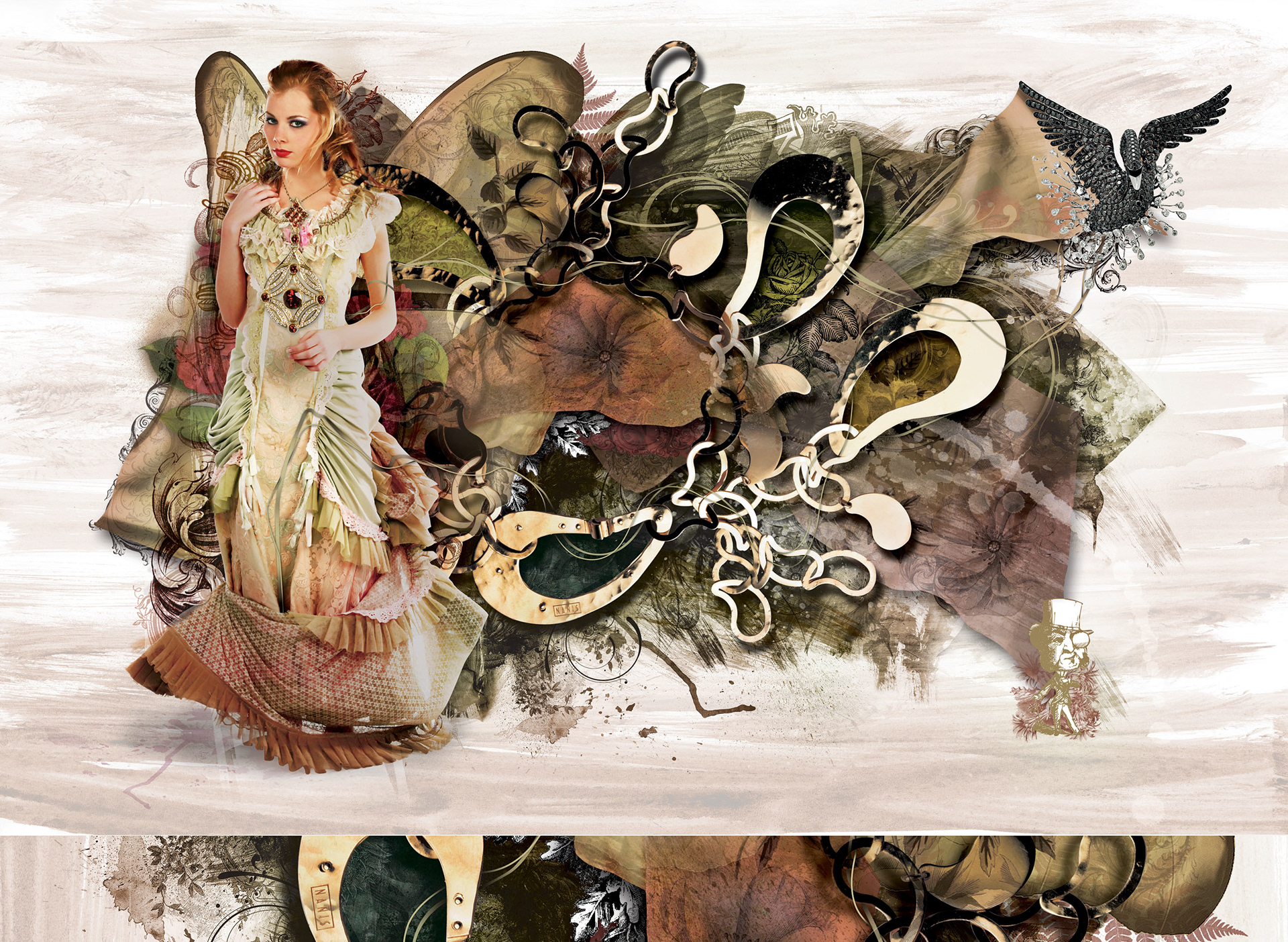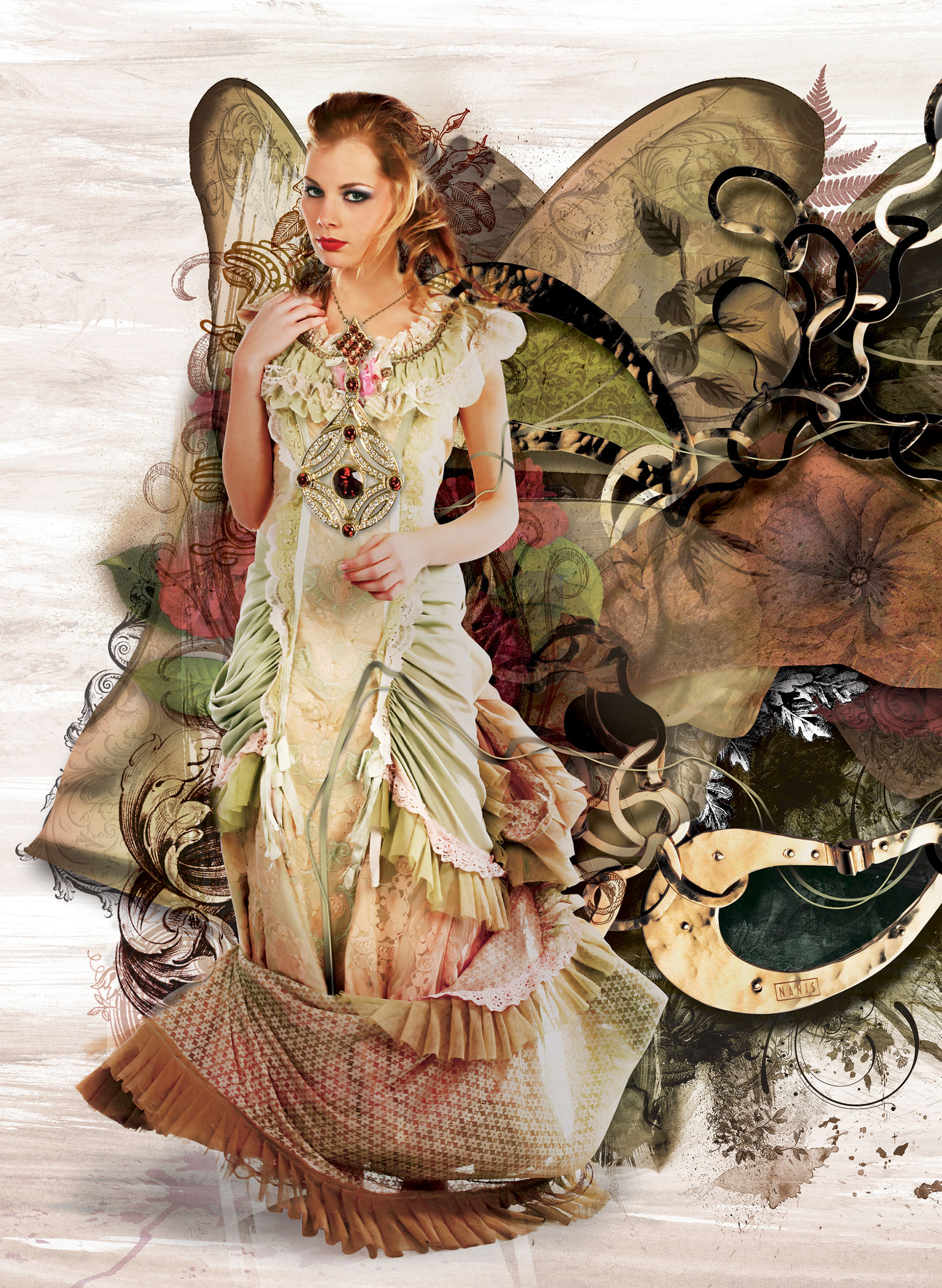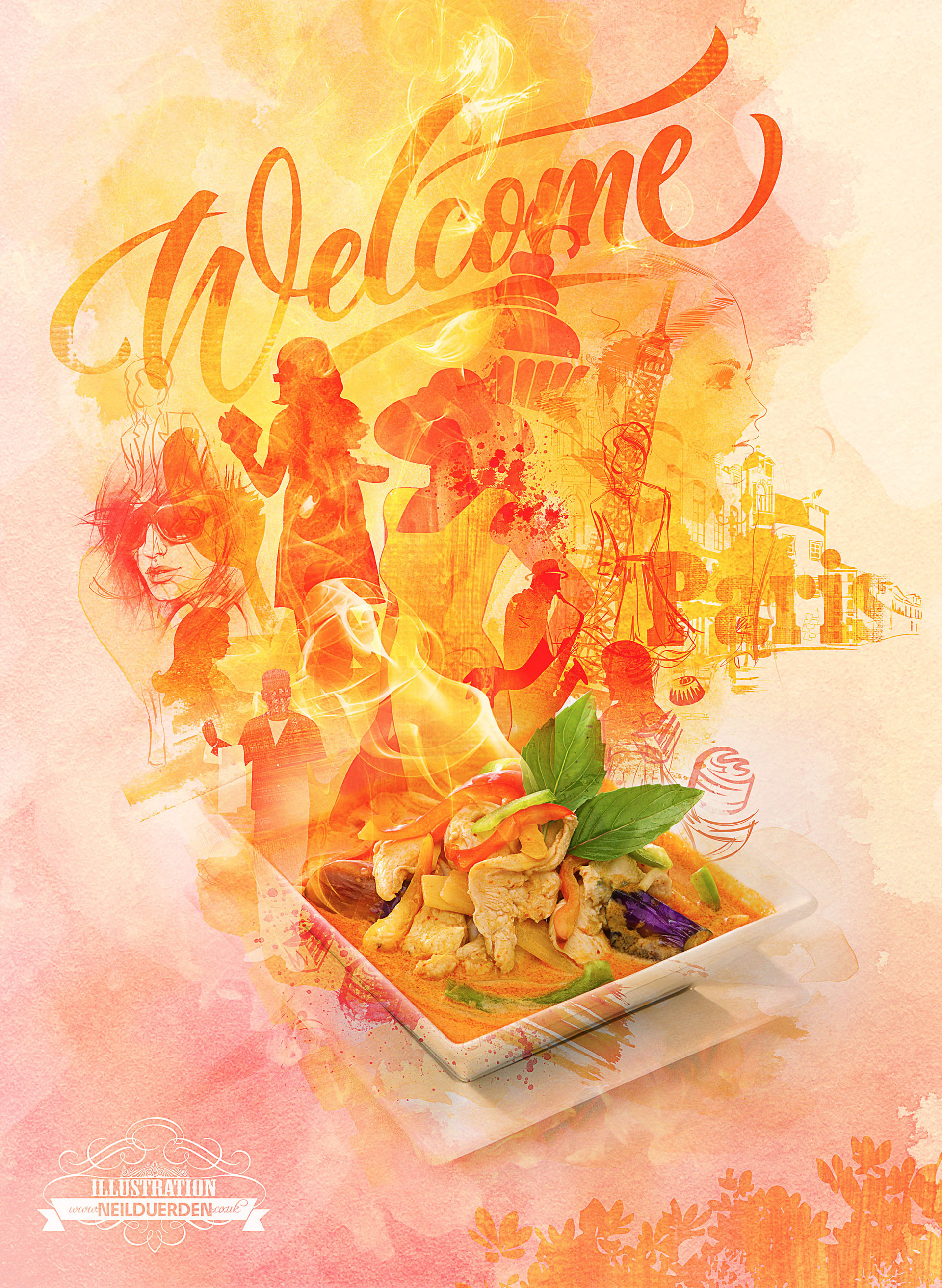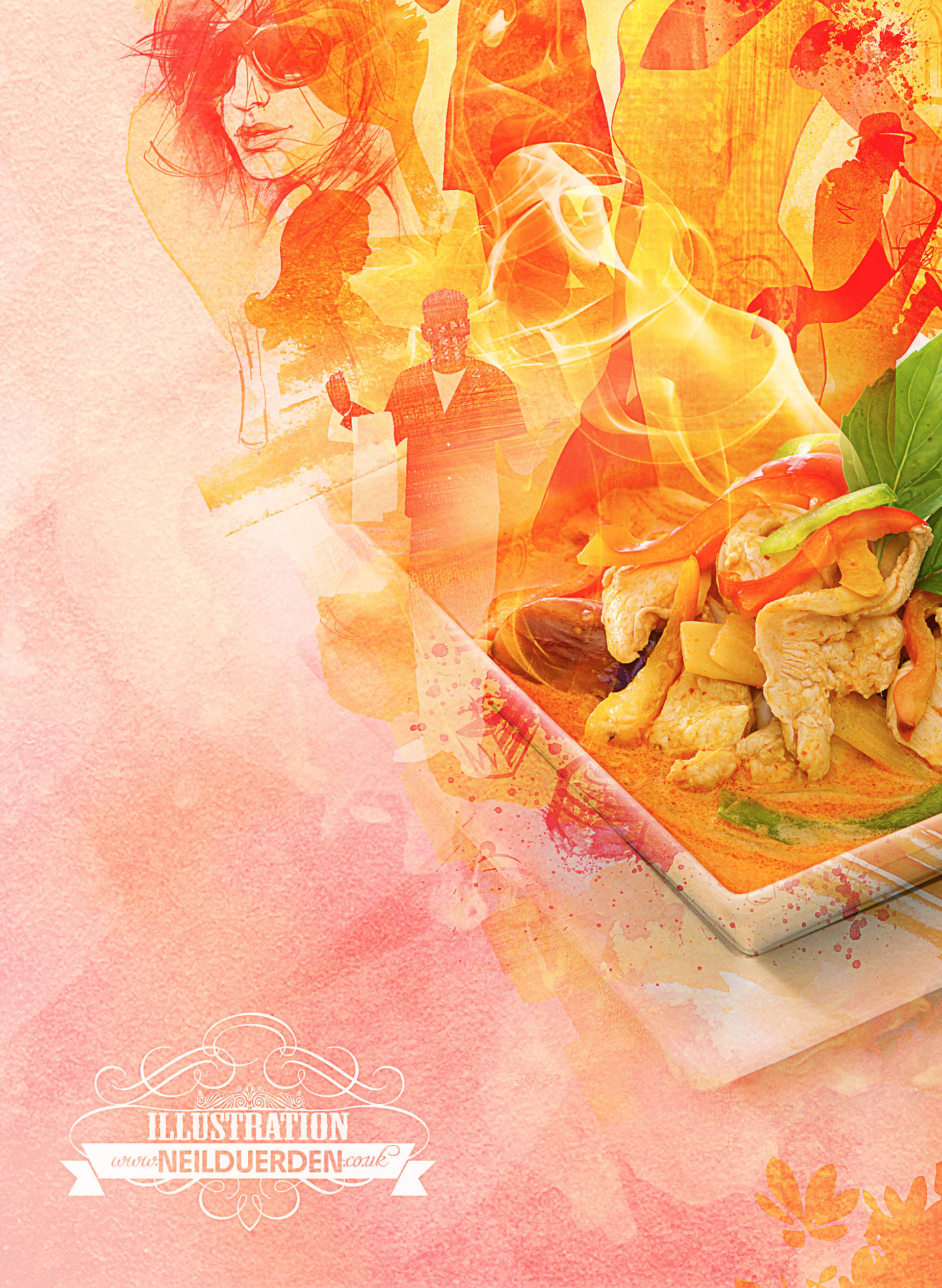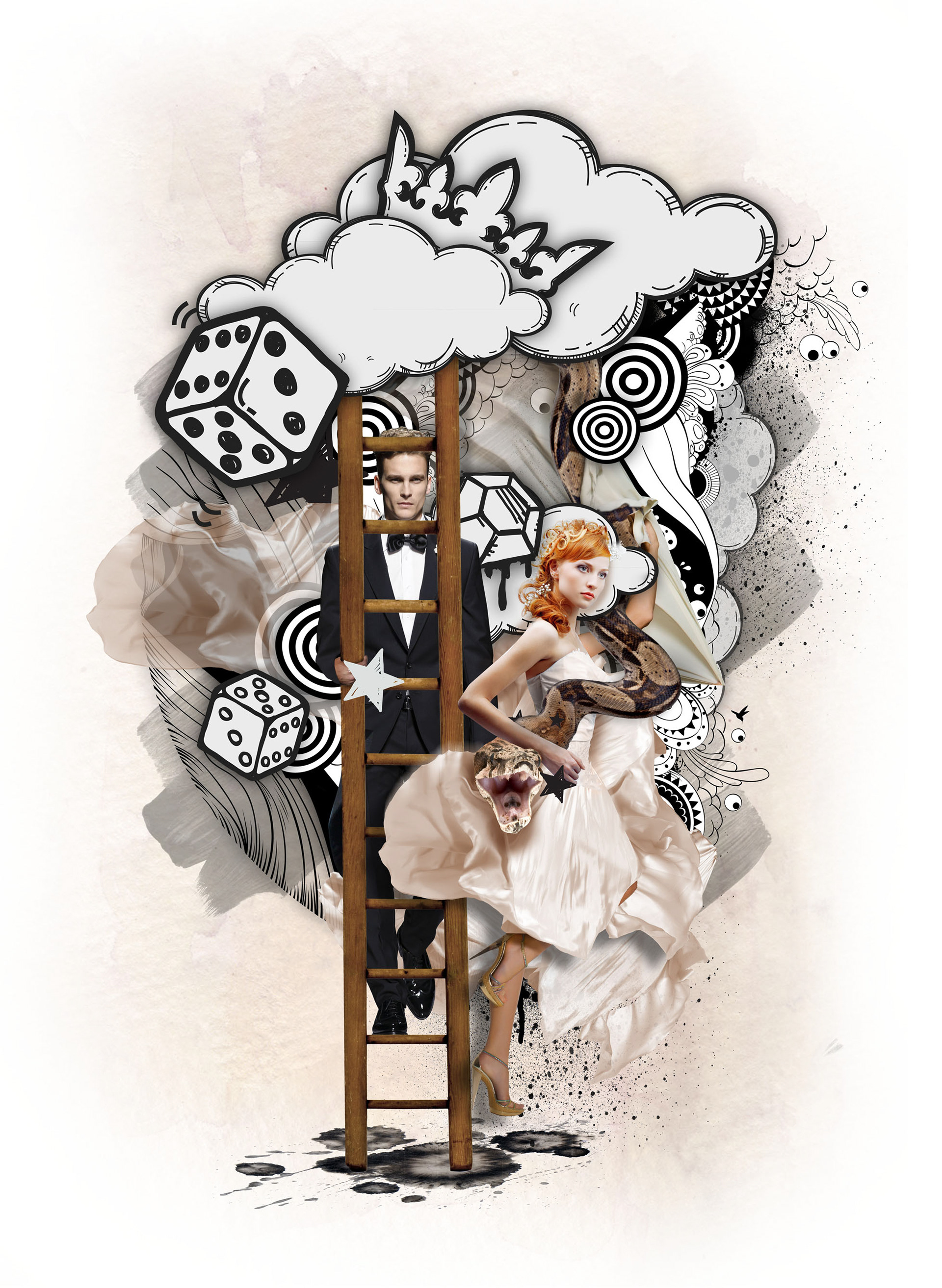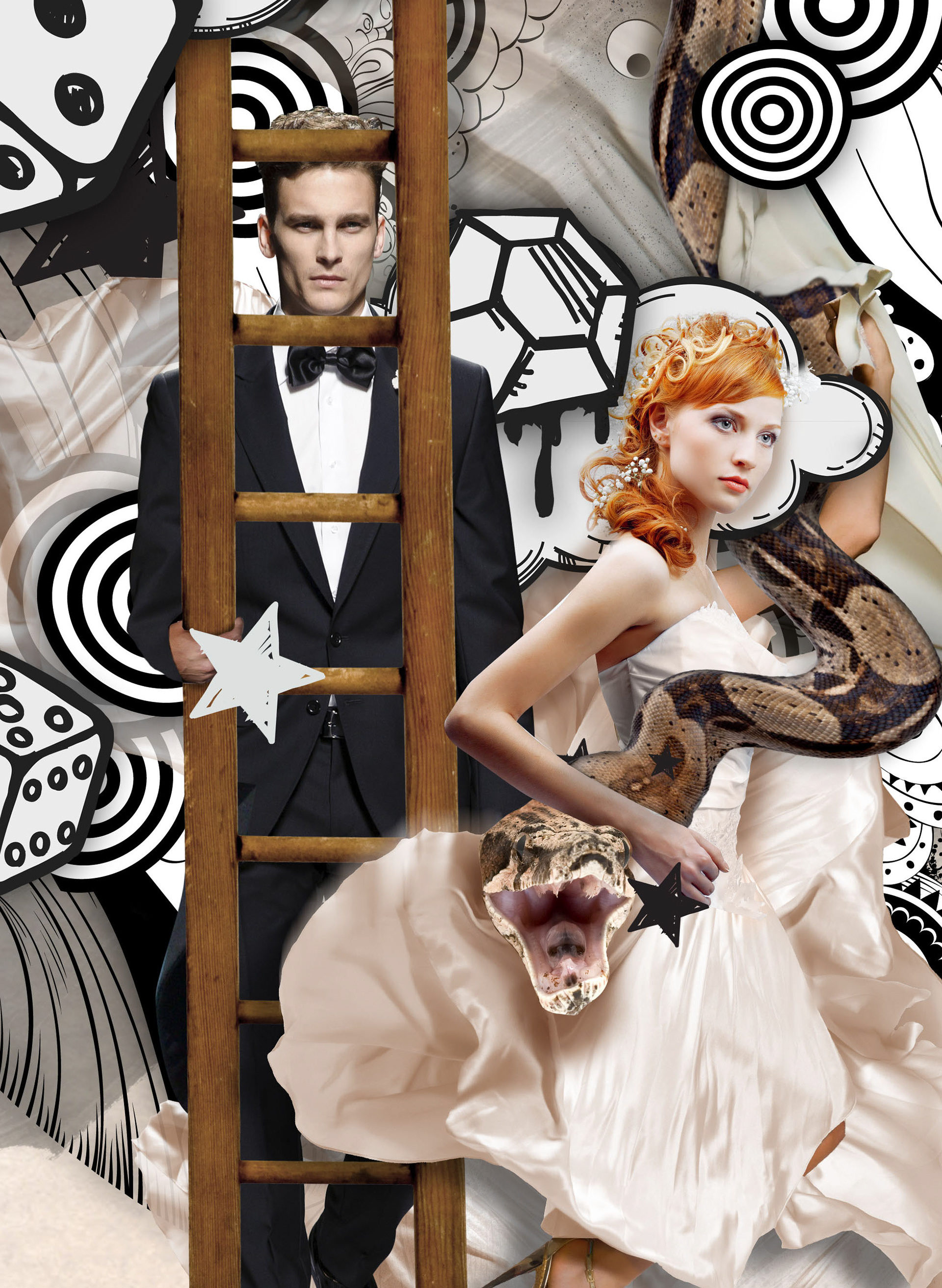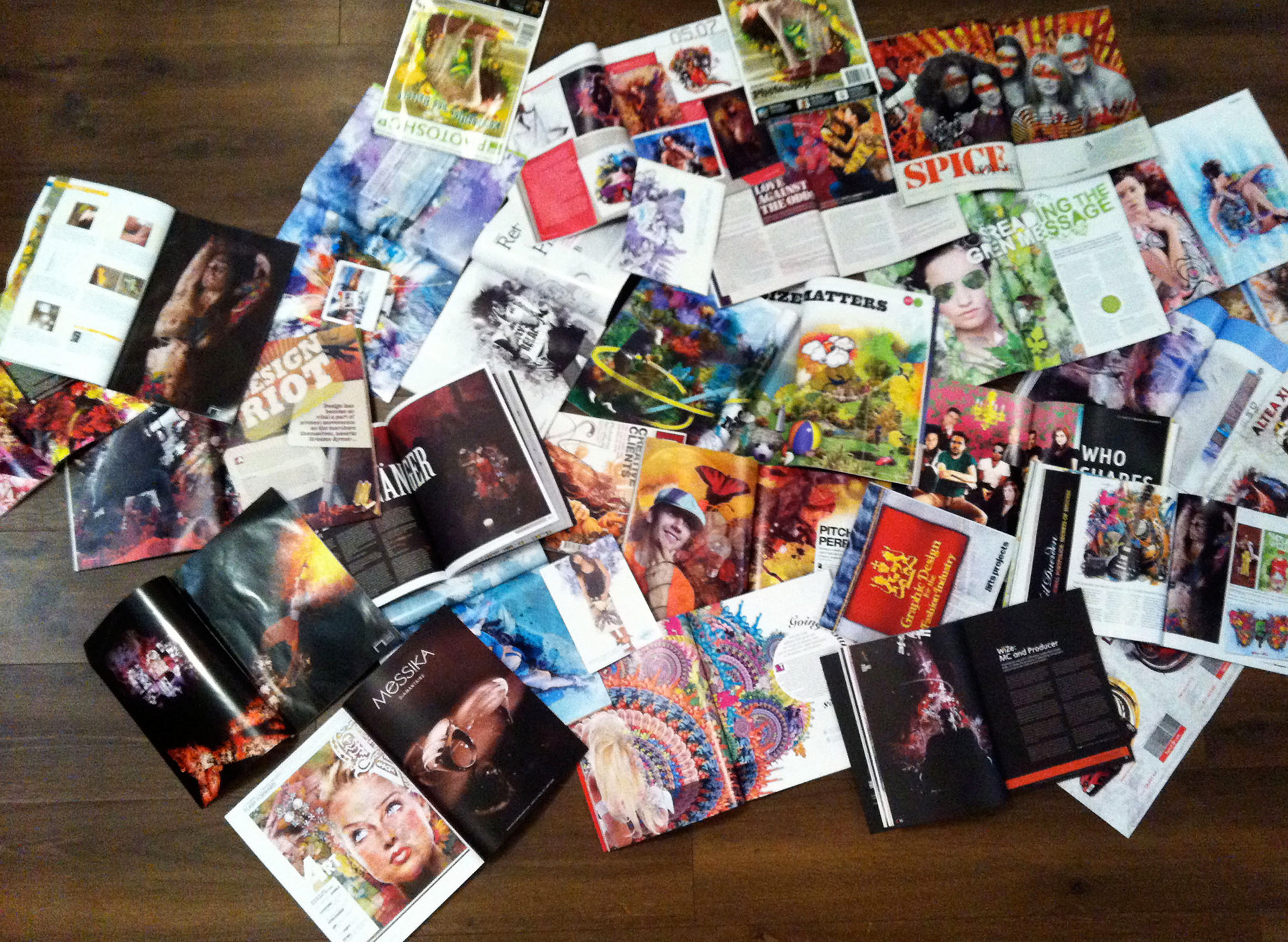 Further links to work, contact or other comissions....
 
Illustration links::
http://neilduerden.blogspot.com
http://www.neilduerden.com
http://www.illios.co.uk
 
3D Typography link::
http://www.alphatypography.com