I am your Land Digital Illustration
Digital Eco illustration. We generate our own environment. We get exactly what we deserve. How can we resent a life we've created ourselves? Who's to blame, who's to credit but us? Who can change it, anytime we wish, but us? - Richard Bach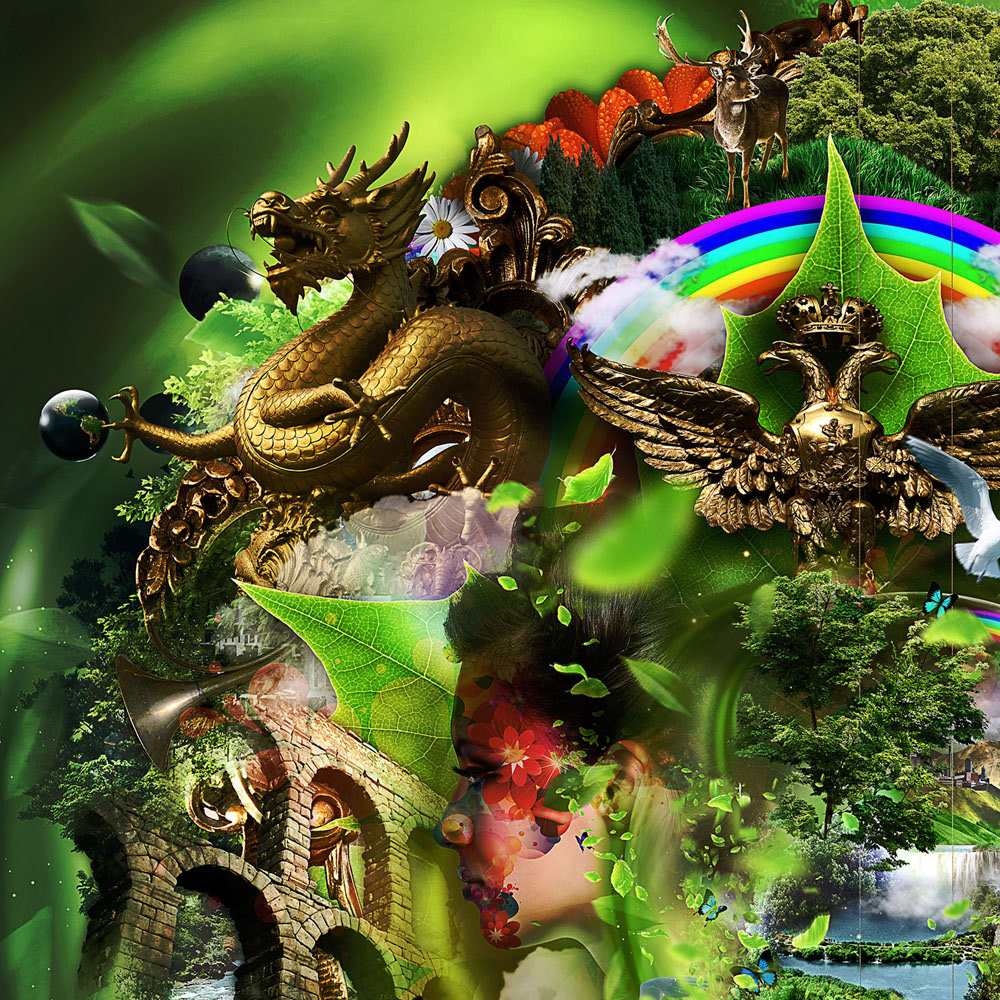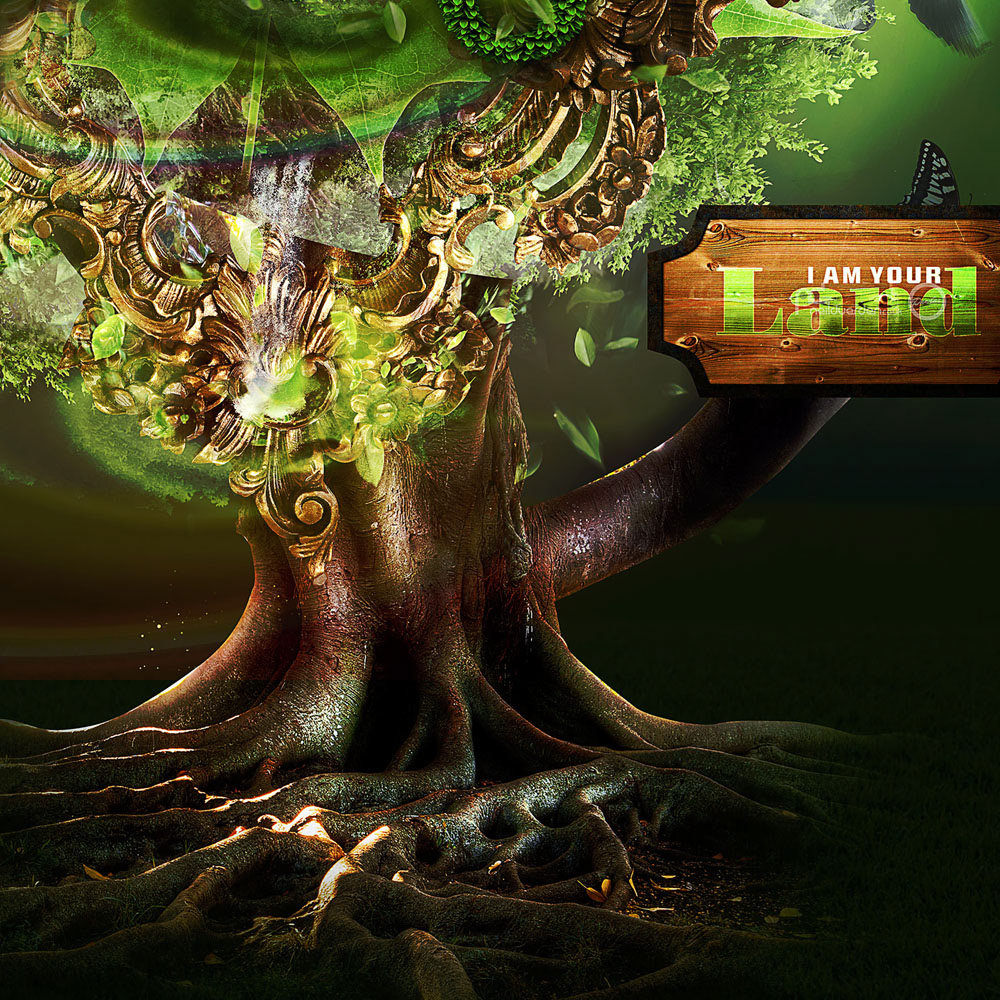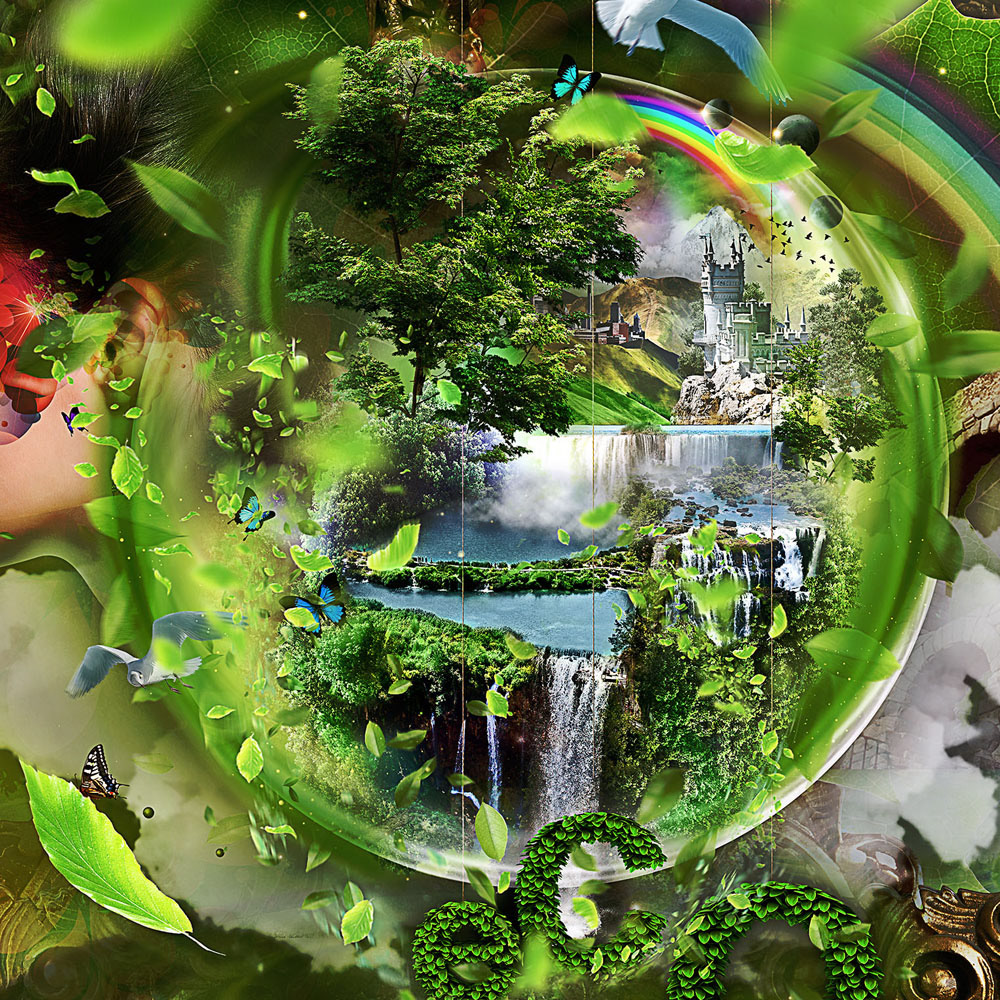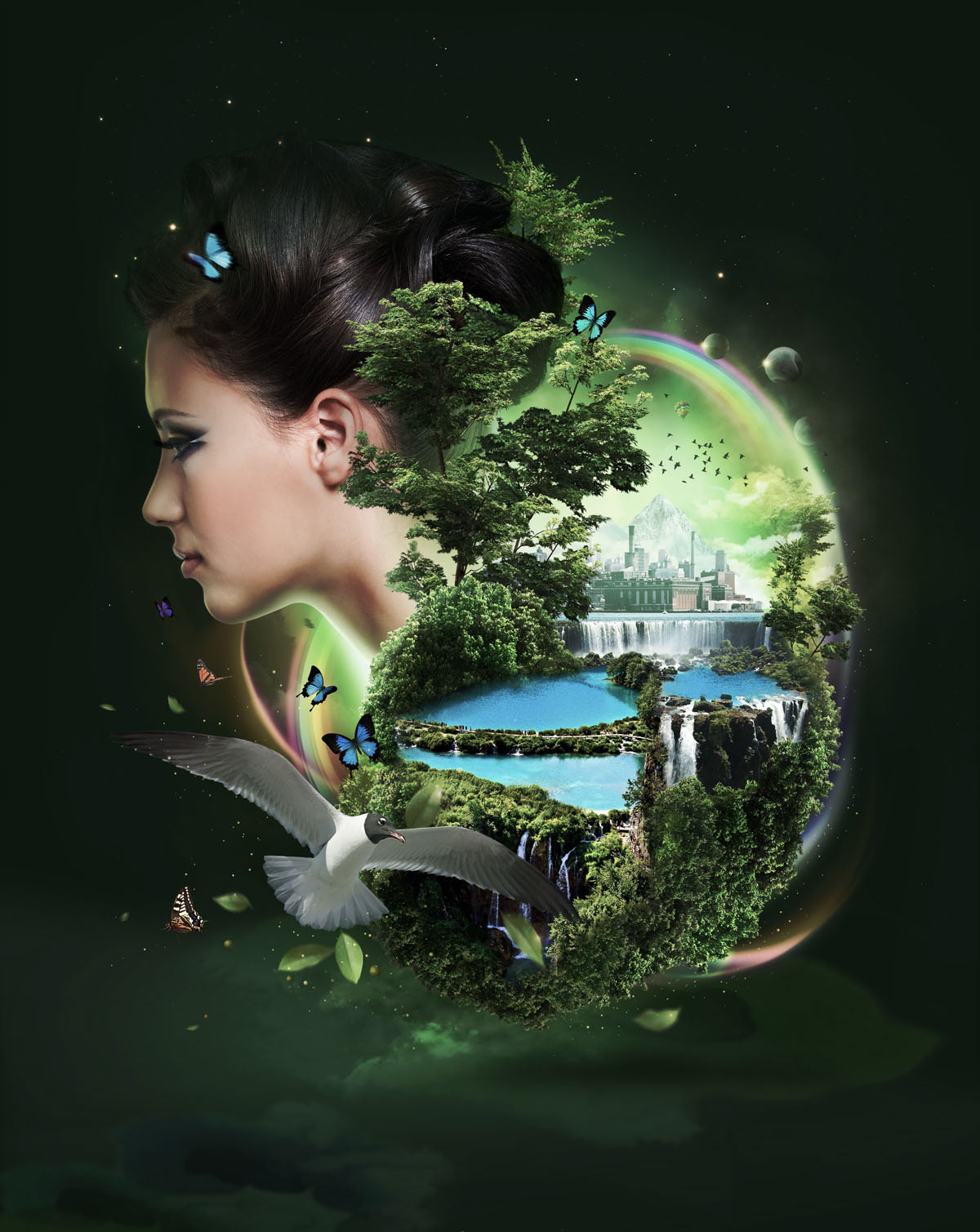 There a level of detail to this piece that ill be missed veiwing on the smaller computer screen, designed to be viewed at over two meters high.
Instead of a rationale, here's a quote.
We generate our own environment. We get exactly what we deserve. How can we resent a life we've created ourselves? Who's to blame, who's to credit but us? Who can change it, anytime we wish, but us?
- Richard Bach
 
A fun colaboration with Dawlaz (original art shown above.). 
 
 
Illustration : http://neilduerden.co.uk
3D Typography : http://www.alphatypography.com
Photreal : http://hypics.com
Dalaz : http://dawlaz.com
 Facebook : http://www.facebook.com/neil.duerden
Blog : http://neilduerden.blogspot.co.uk
 
Thankyou for vieing!