Secret Dreams Digital illustration
A liquid based illustration, Secret Dreams is all about passion and emotion in a fluid and organic way.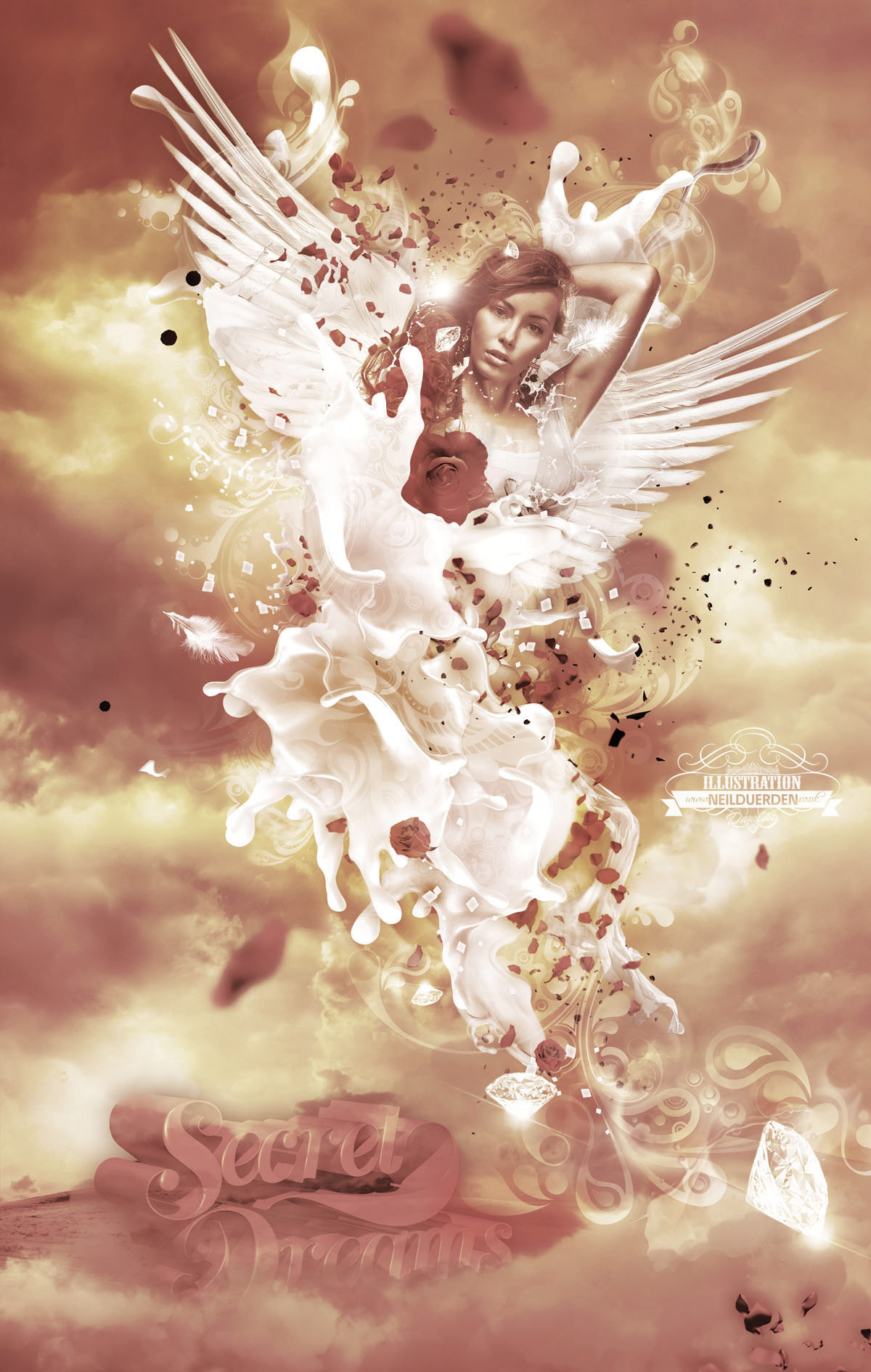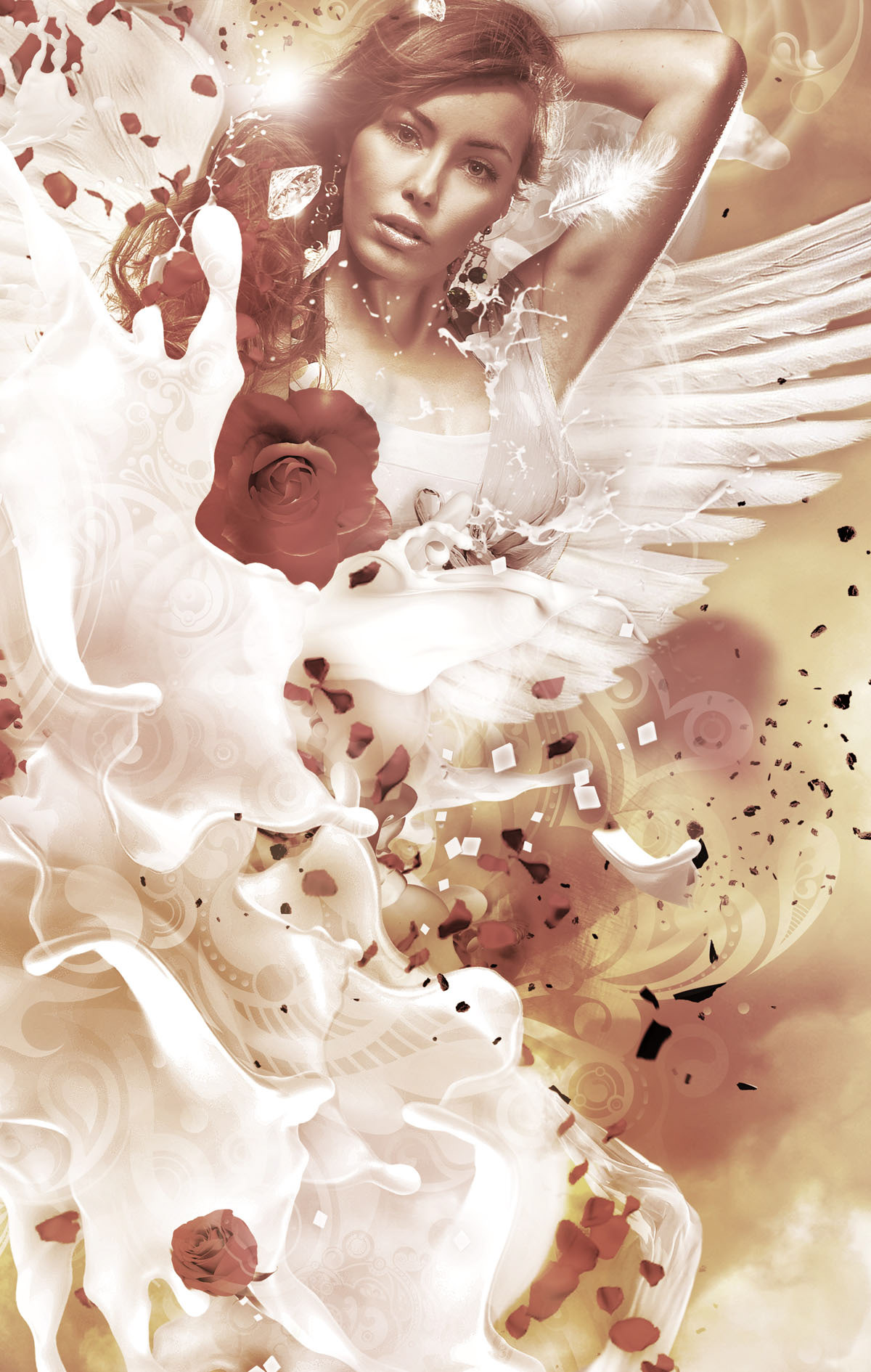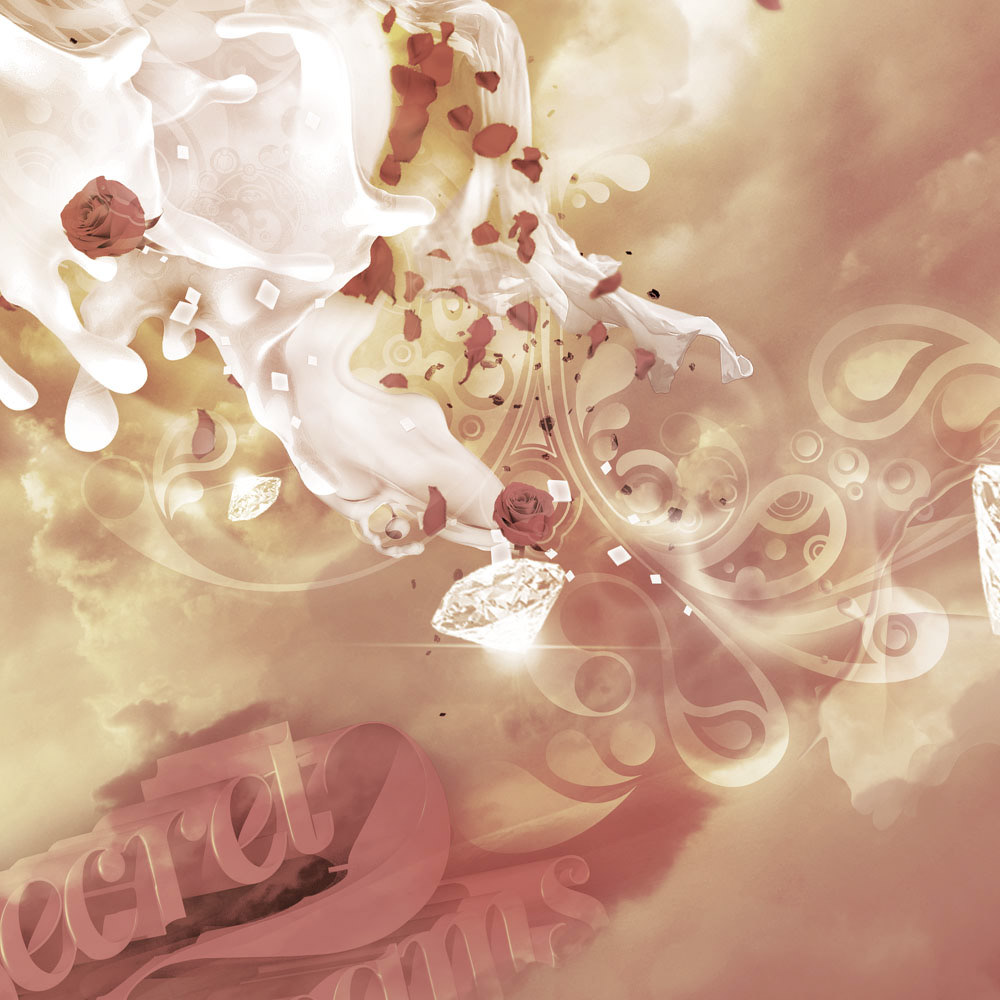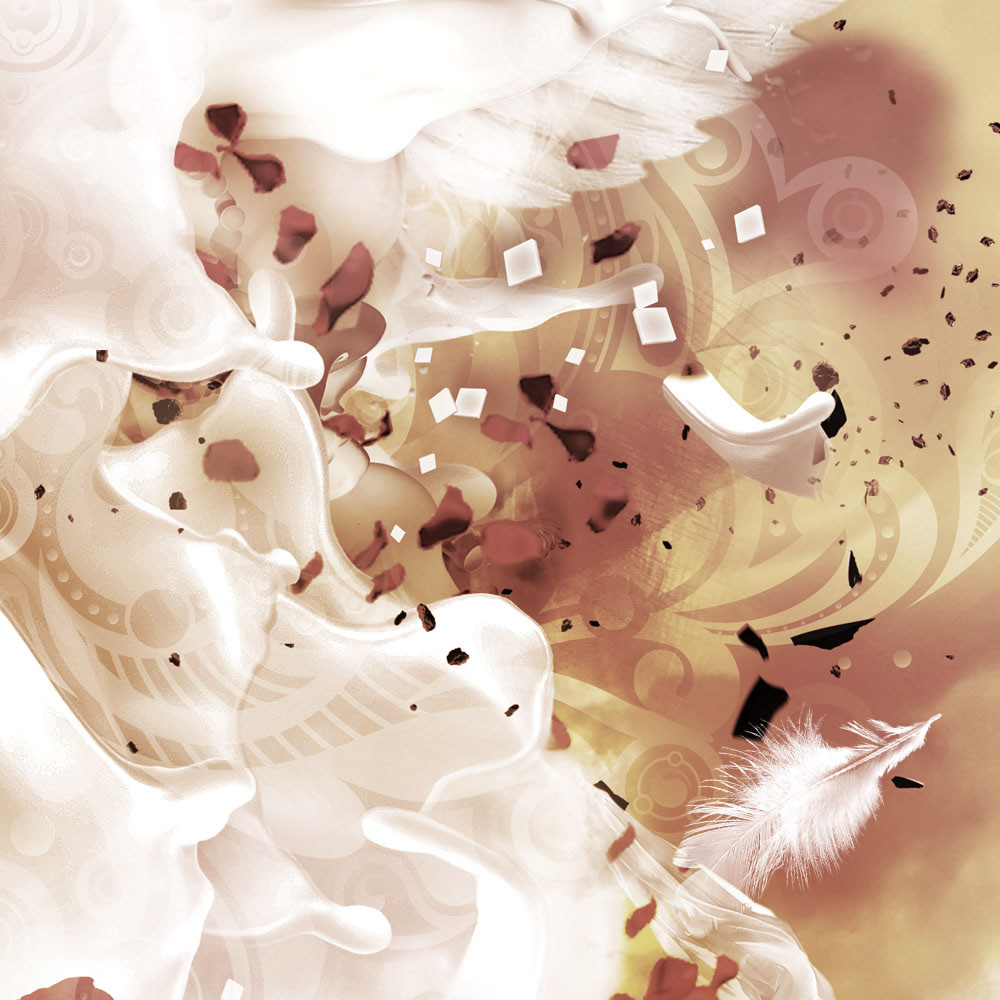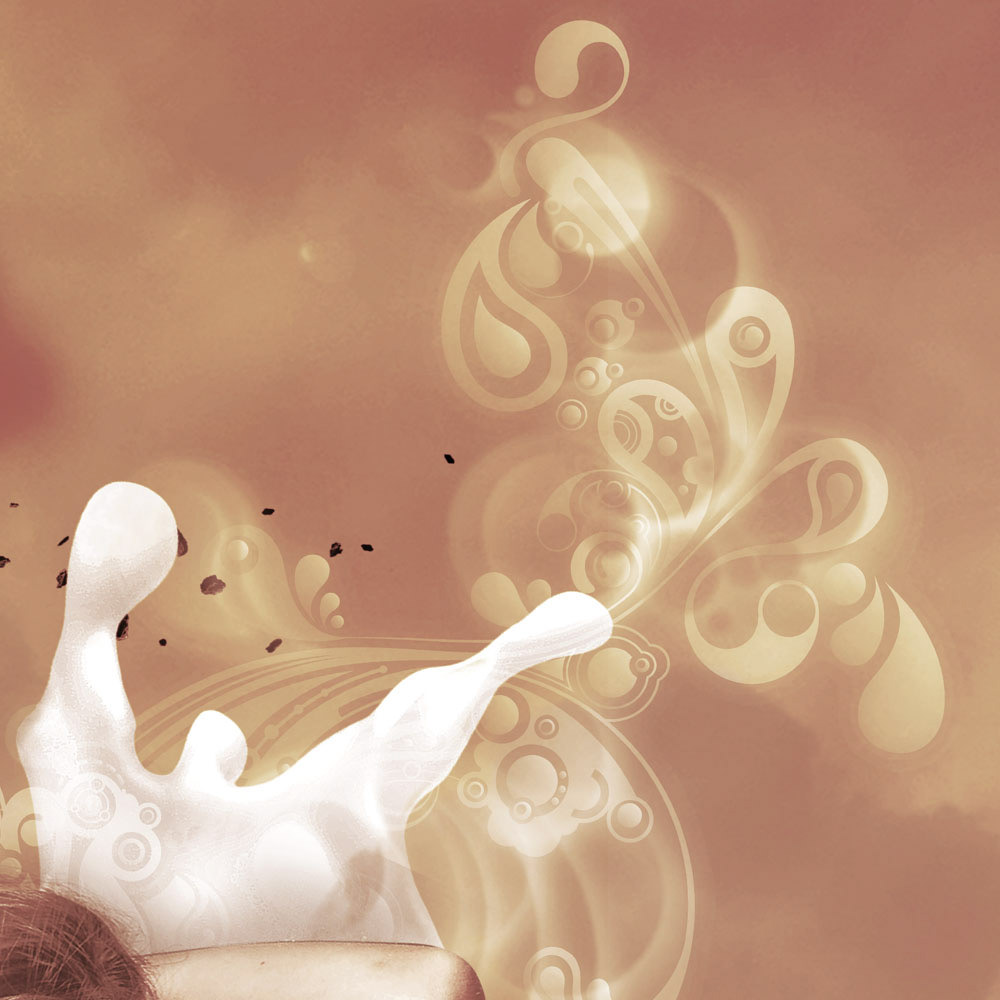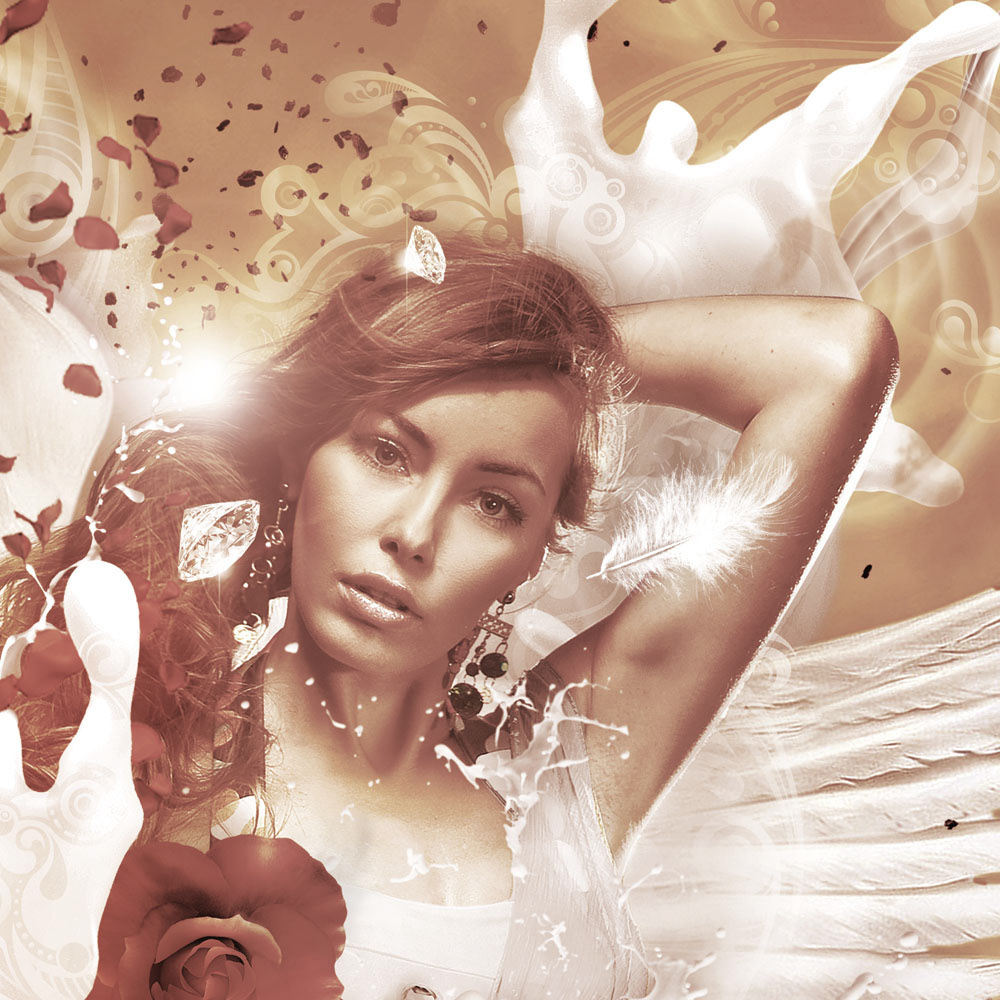 A fun packed fluid based digital illustration that is all about freedom and passion.
As Langston Hughes said...
Hold fast to dreams
For if dreams die
Life is a broken-winged bird
That cannot fly
 
This massive multilayered behemoth was a fun colaboration with Dawlaz (original art shown above.). 
Illustration : http://neilduerden.co.uk
3D Typography : http://www.alphatypography.com
Photreal : http://hypics.com
Dalaz : http://dawlaz.com
Facebook : http://www.facebook.com/neil.duerden
Blog : http://neilduerden.blogspot.co.uk
Thankyou for vieing!