SLAM DUNK Basketball illustration and 3D typography
A illustration / 3d typography test with Basketball as the main focal point.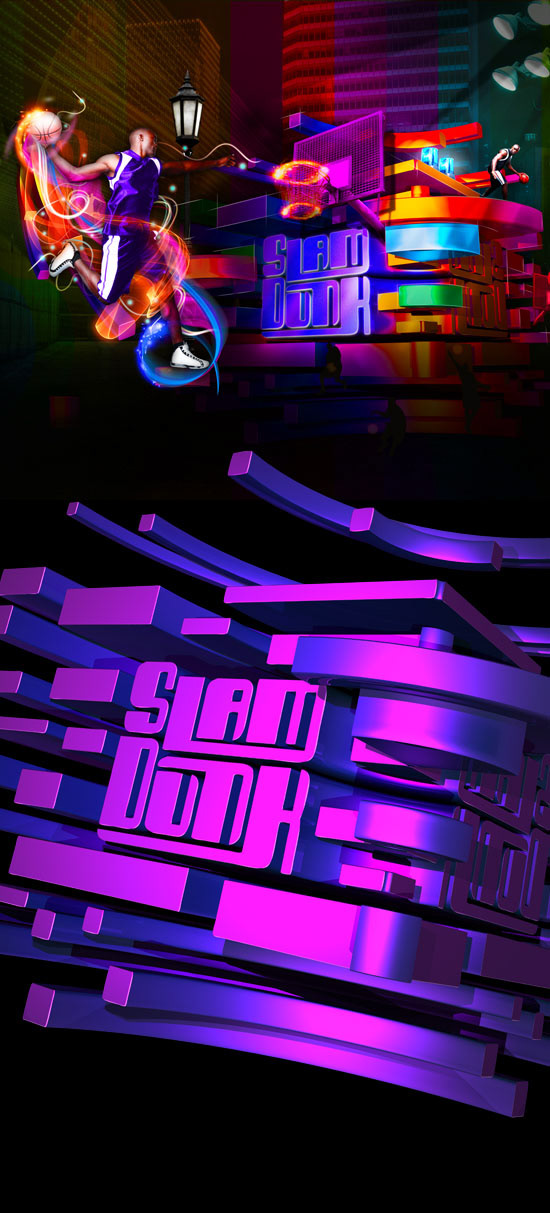 An old test piece that wasn't used from a fe years back can no be shared. This is a test to intergrate energy and a grunge feel with purpose and movement.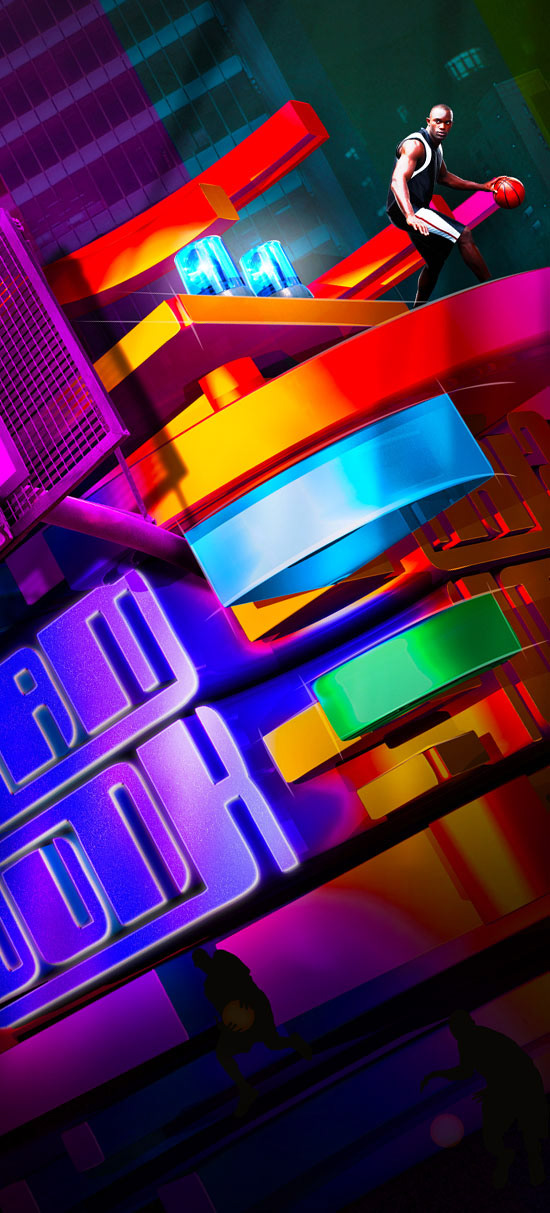 Further links to work, contact or other comissions....
 
Illustration links::
http://neilduerden.blogspot.com
http://www.neilduerden.com
http://www.illios.co.uk
 
3D Typography link::
http://www.alphatypography.com
 
Thanks for vieing too!