Wonka Ice cream Van Livery - Award winning
Wonka Ice cream van design - award winning.
The Wonka Ice Cream Van has won two Gold awards at the OC Advertising Awards stateside for the Wonka Ice Cream Van art work he created. This illustrations became a hybrid of Illustrator and Photoshop and were created at real size at 300dpi. The detail of the psychedelic artwork is astoundingly intricate; the pipes all interconnect to create a productive and whimsical feel to the experiential project that is perfect for the brand. 
Earlier in the year the Van won a Platinum Award from the Creativity International Awards competition as well as these latest two Gold.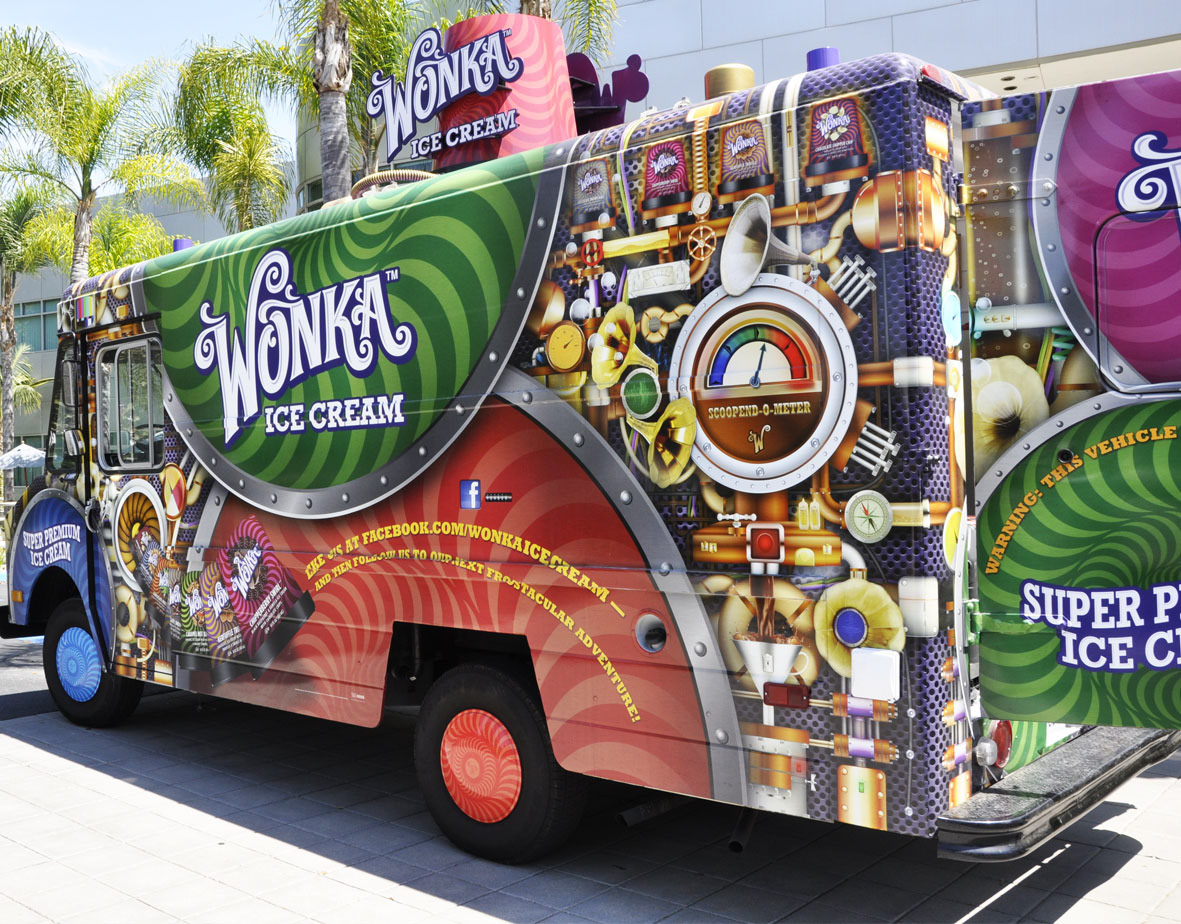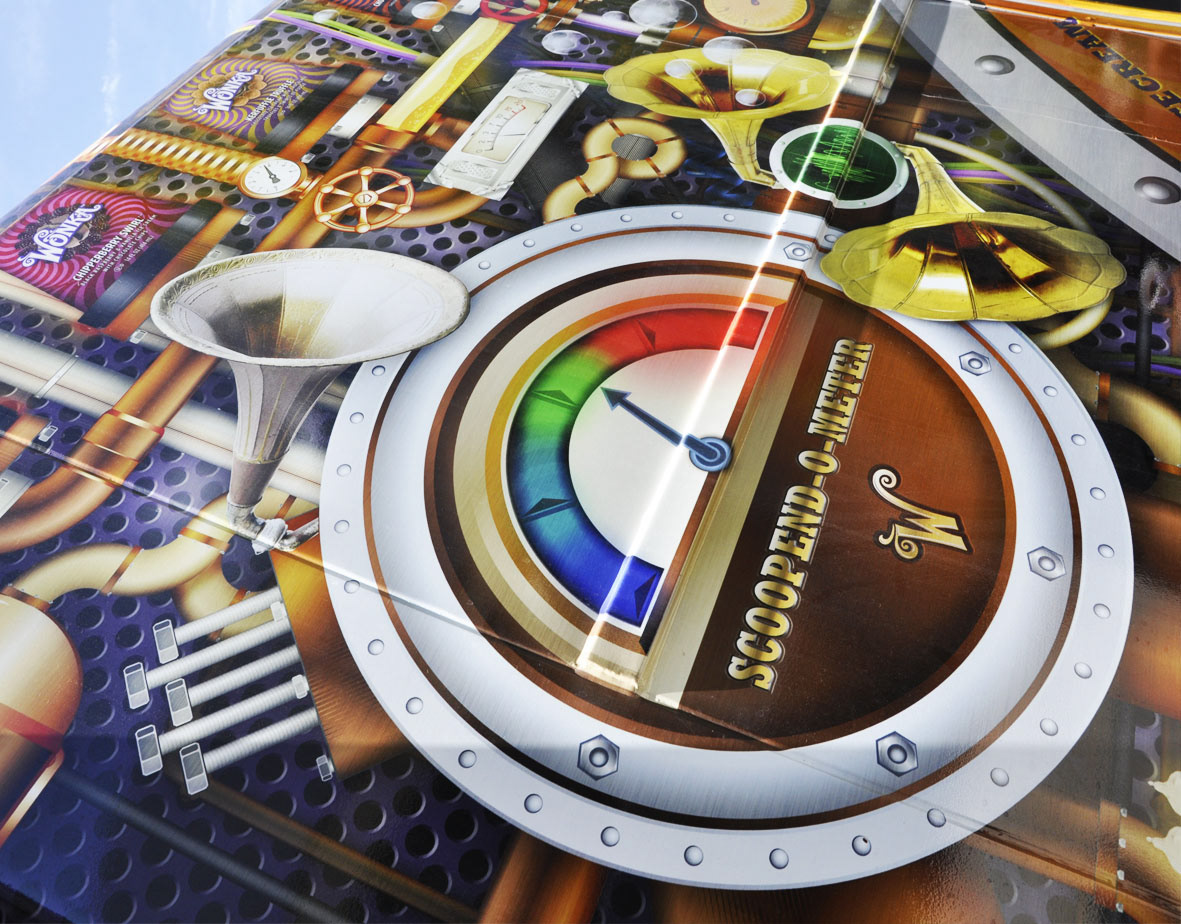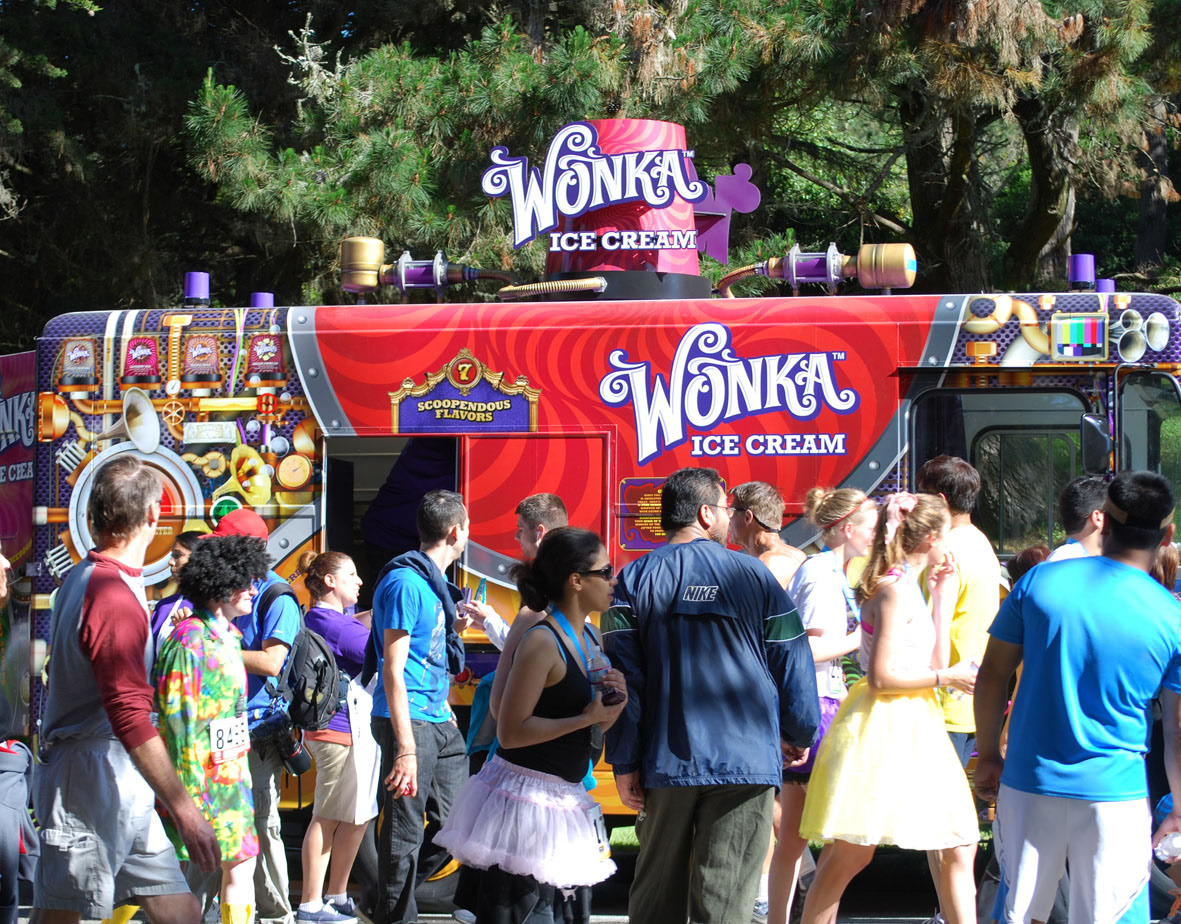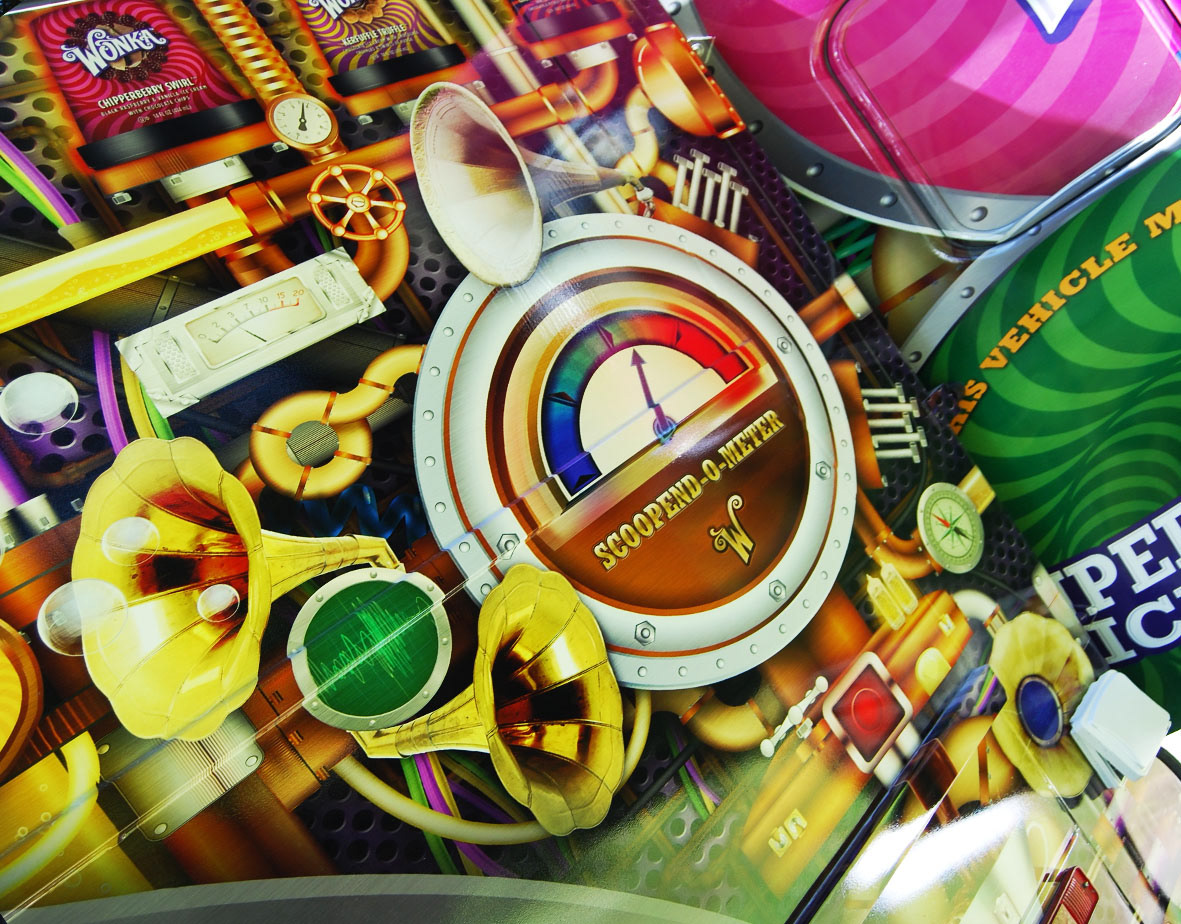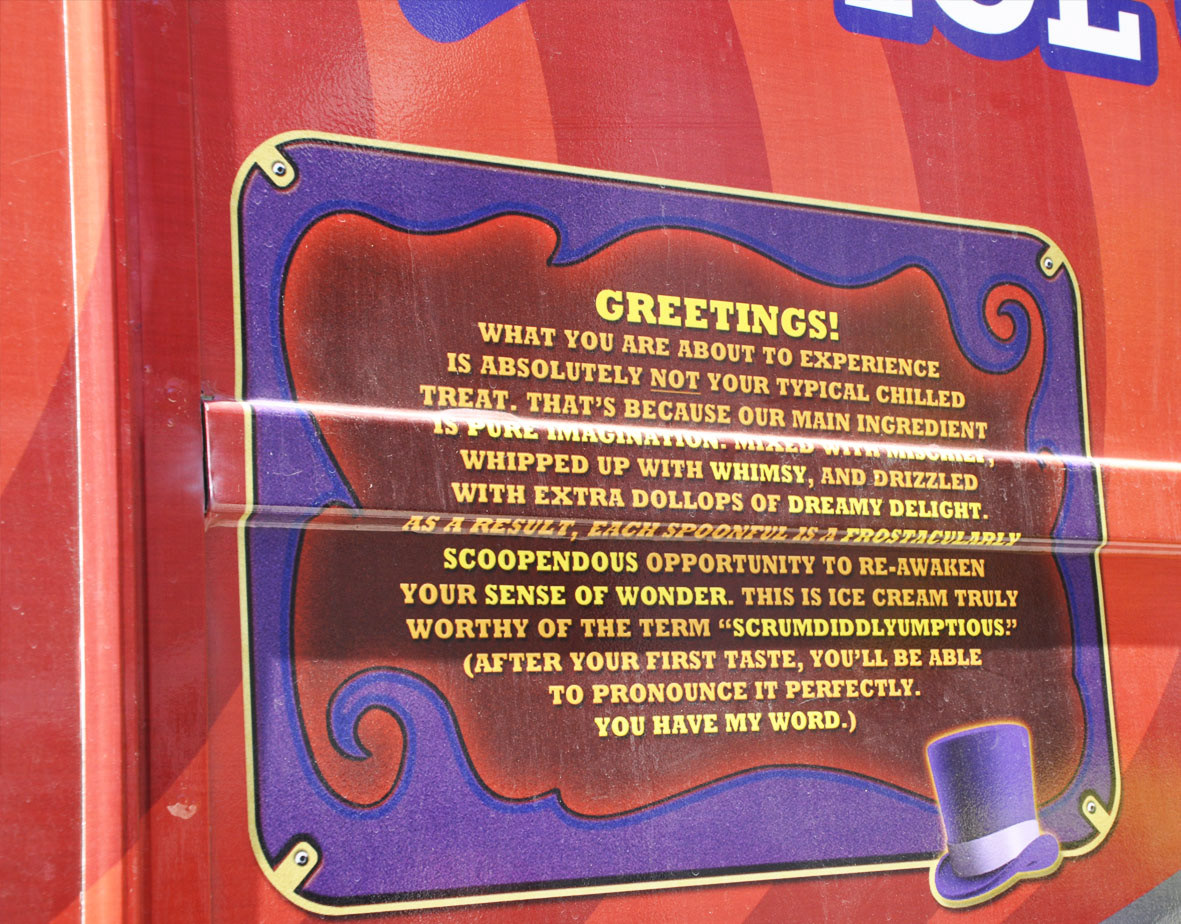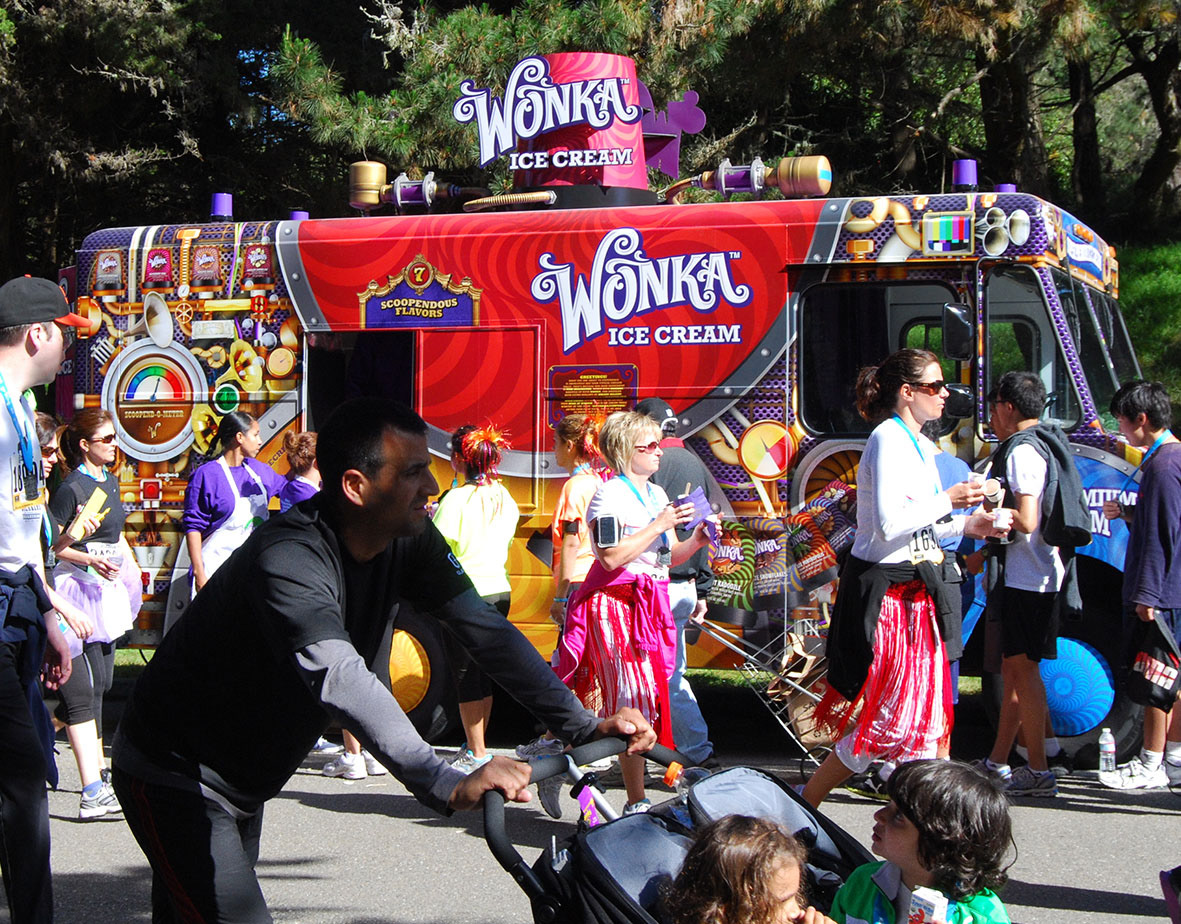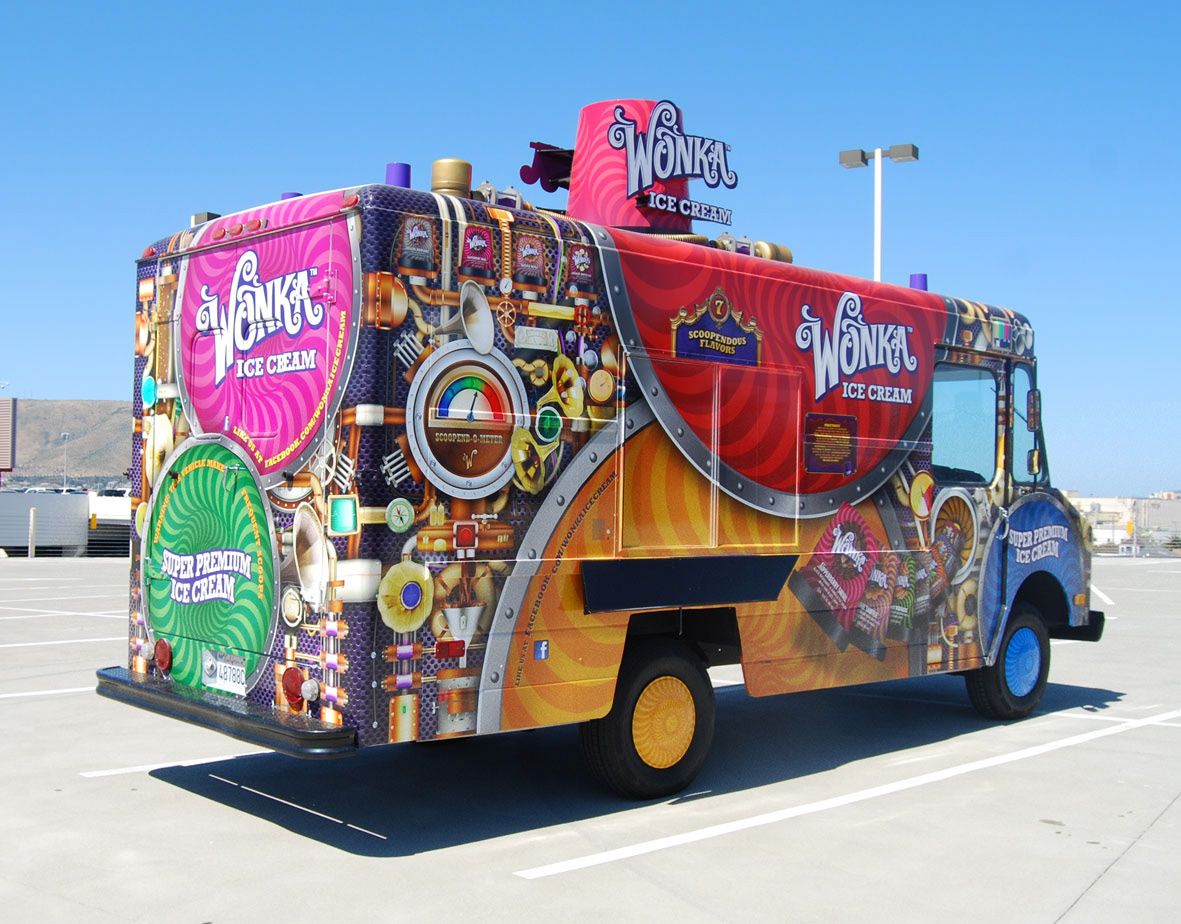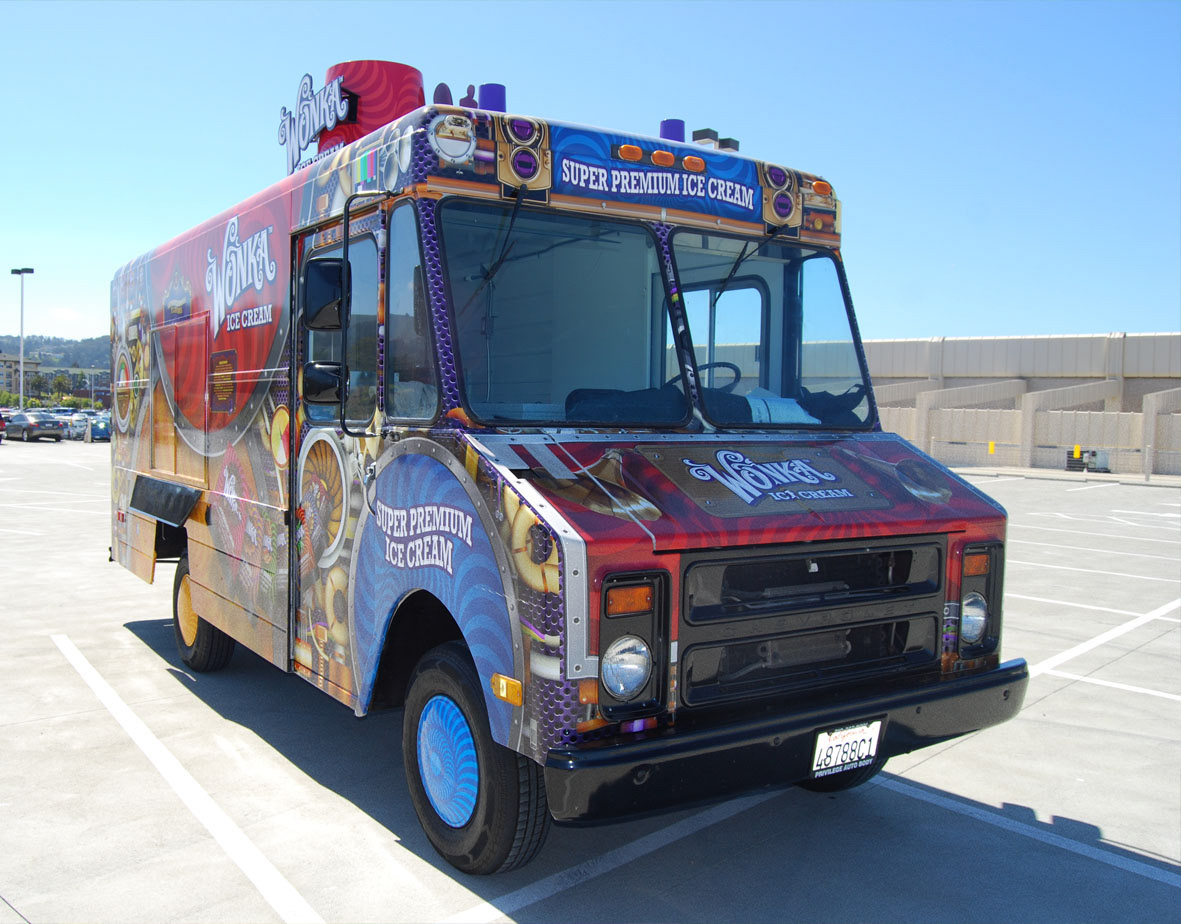 The illustrator file before photoshop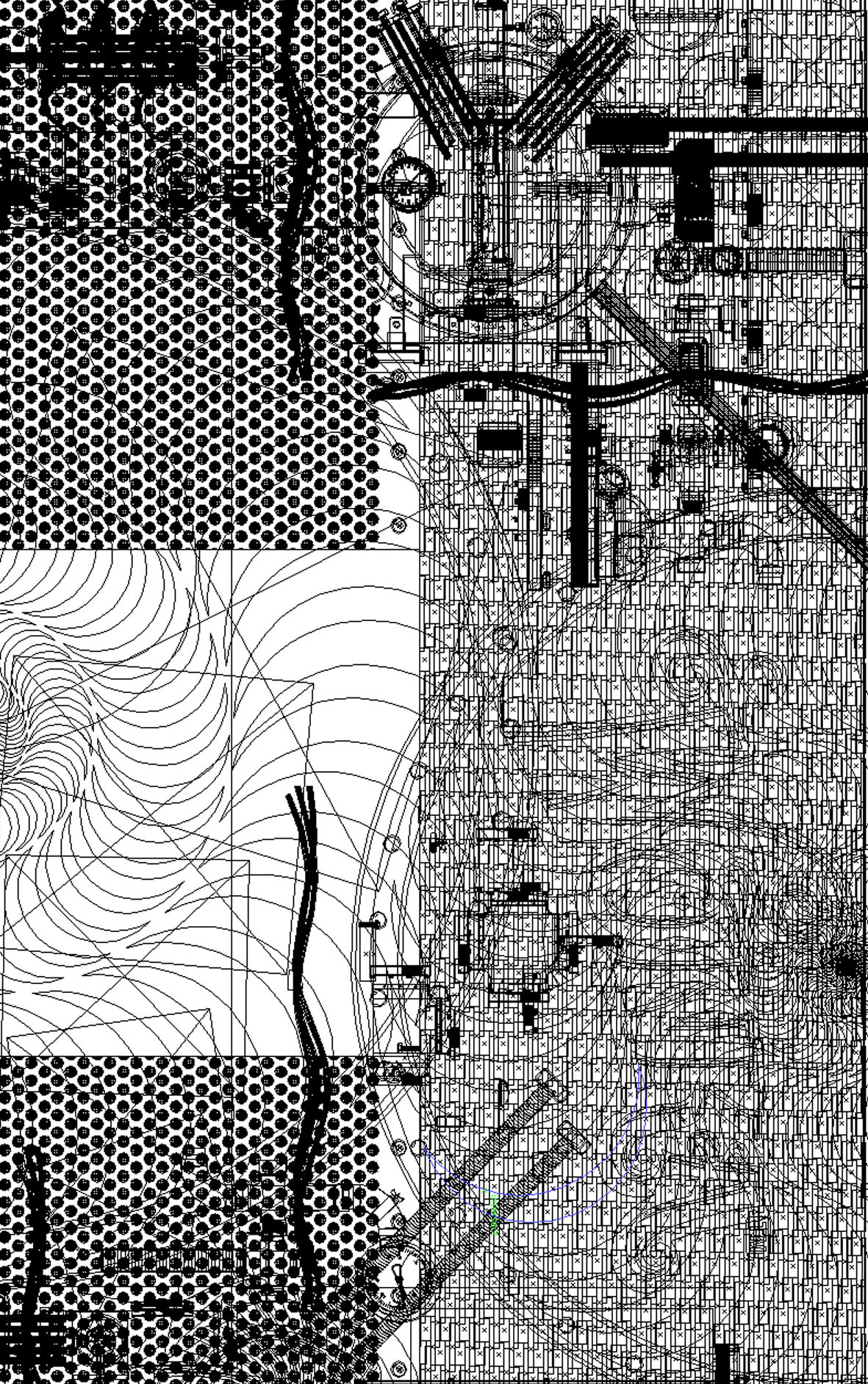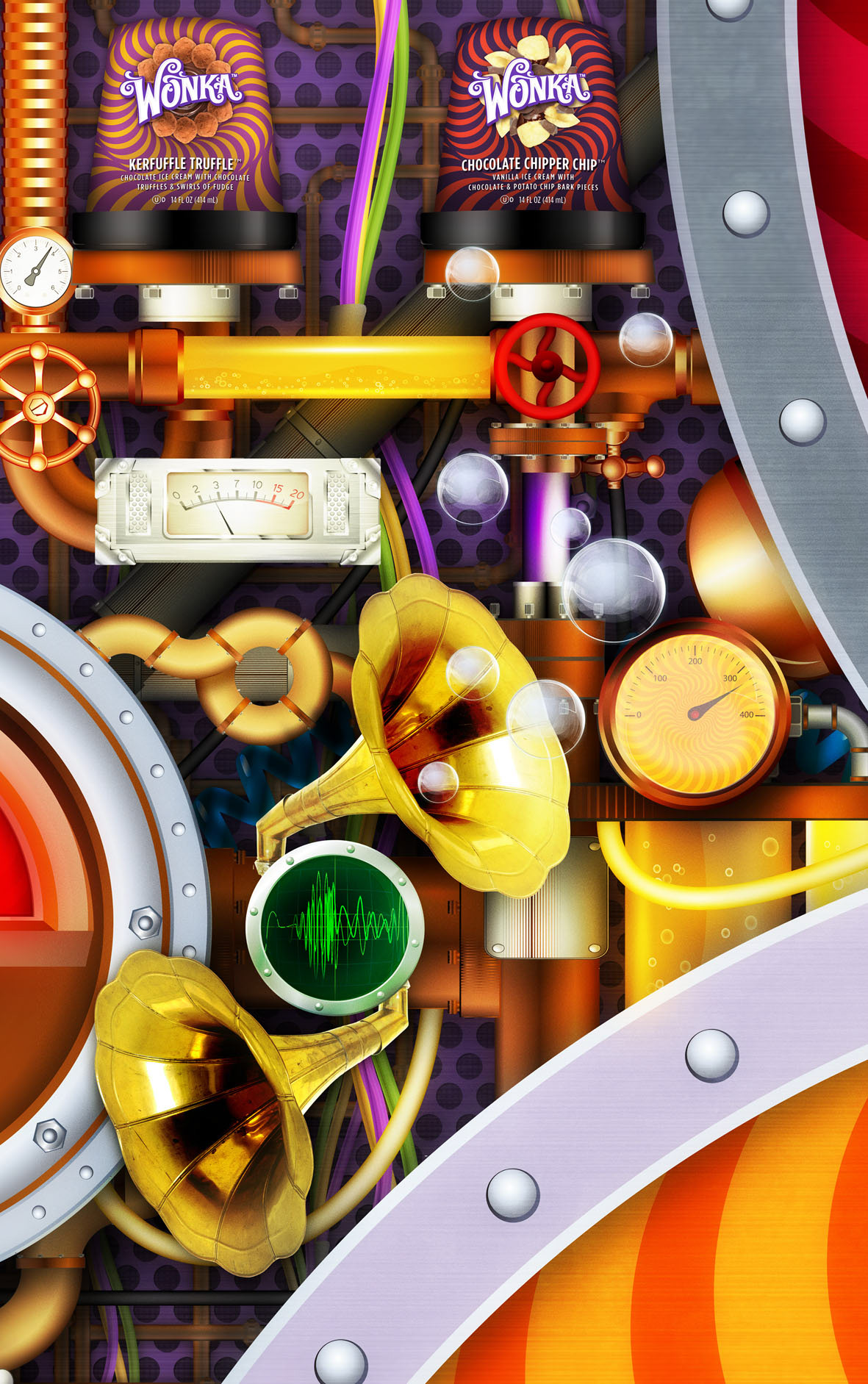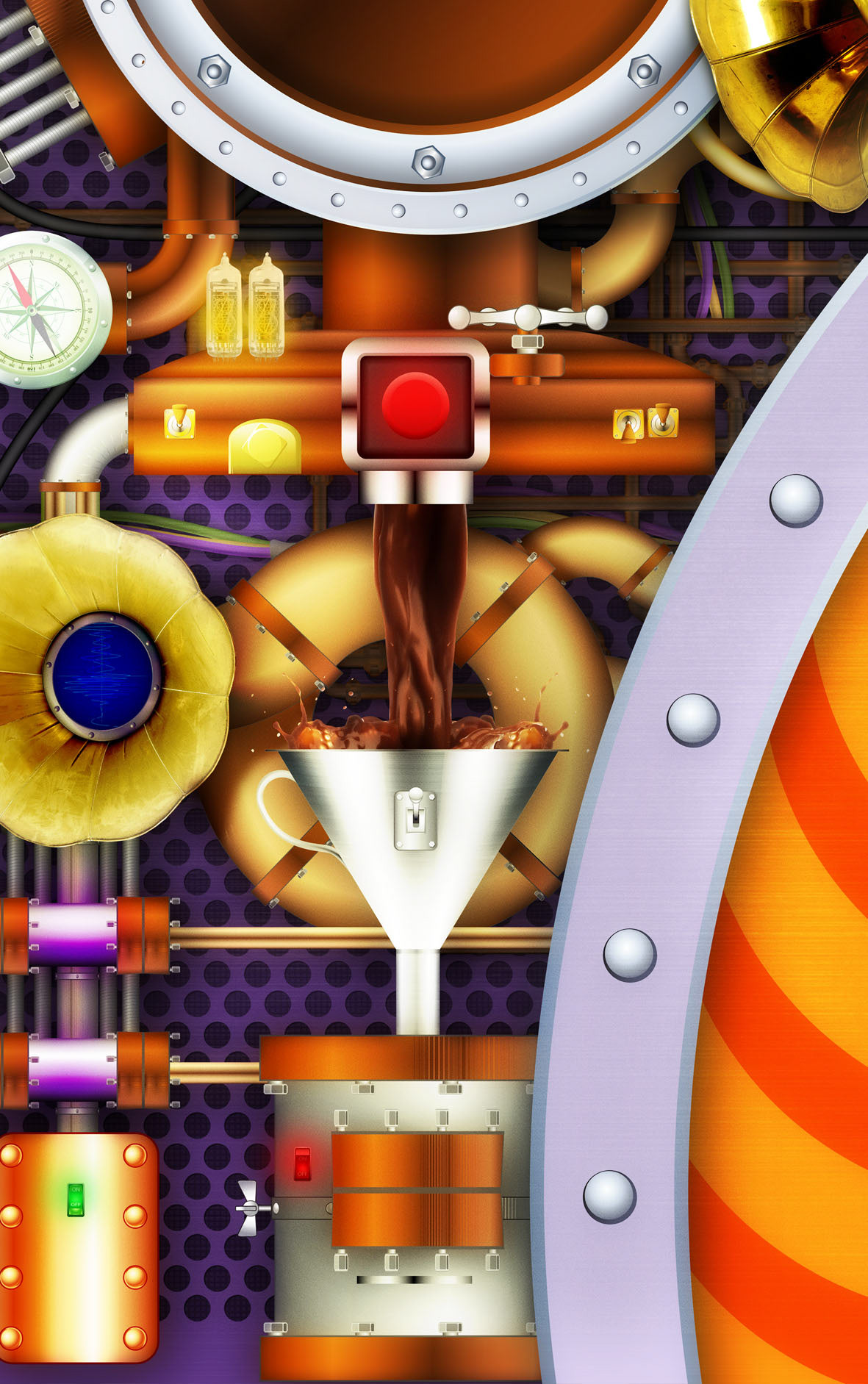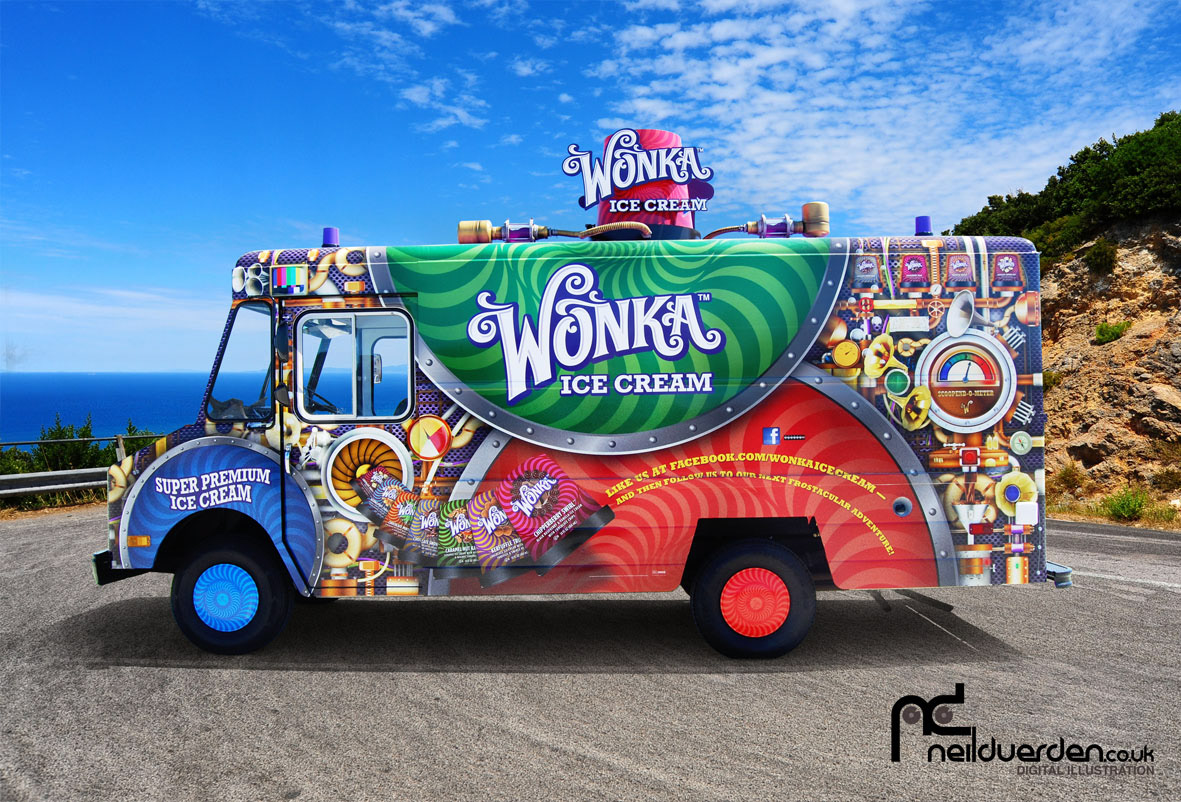 Further links to work...
Illustration links::
http://neilduerden.blogspot.com
http://www.neilduerden.com
http://www.illios.co.uk
 
Typography link::
http://www.alphatypography.com